Opportunities
If you are a career minded, highly motivated individual and would like to join the Scantibodies Laboratory Inc. team, please send your resume and salary requirements to our Human Resources Department.  See our Contacts page for information regarding our postal, fax, and email addresses.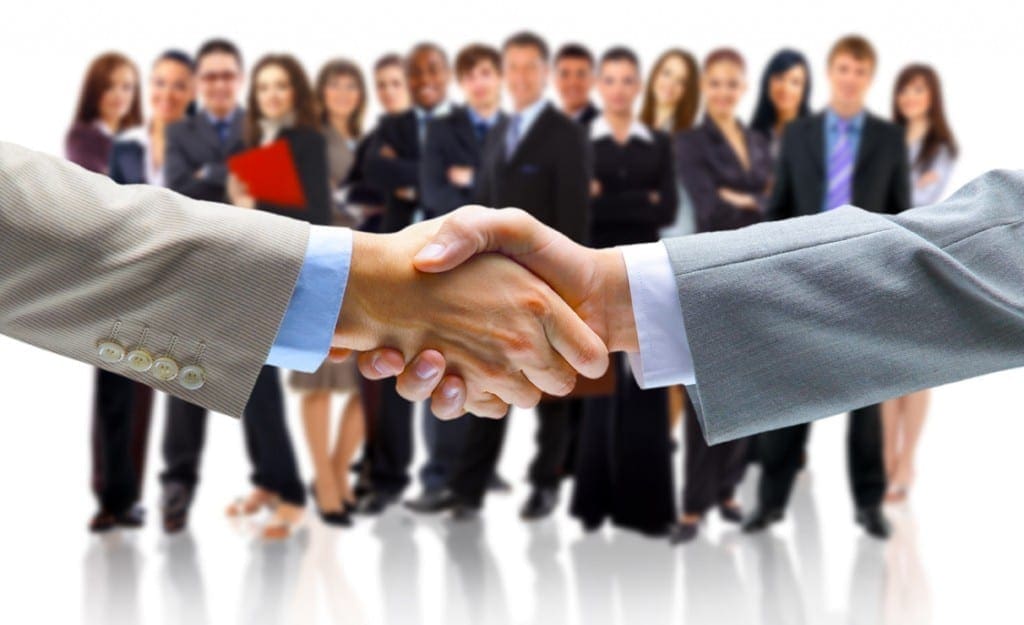 HR Manager
This position will provide direct support to the Human Resources Manager and Human Resources Department. Back up administrative support for the payroll department as necessary.
Lab Support Technician II
Ensure that all Buildings (1-2-3) are cleaned and all equipment (tanks, buckets and bottles) used in the manufacturing of SLI products are cleaned and stored properly. Assist Lab personnel in obtaining or cleaning the manufacturing equipment used in production.
Procurement Manager
Cost-conscious Procurement Manager to run the purchasing operations instituting innovative policies to save the company money with strong negotiations with existing and new suppliers and at the same time improve products quality.
Production Tech I
To manufacture products according to established GMPs, MMPs, and SOPs. To maintain a professional atmosphere and ensure that all company policies are complied with. Maintain the physical facilities and equipment of Scantibodies. To aid and support other technicians. Effectively communicate current production status to the RAW Material Supervisor.
Inventory Clerk III
The Inventory Control Clerk III will receive stock and supply material for Plasma Center production.