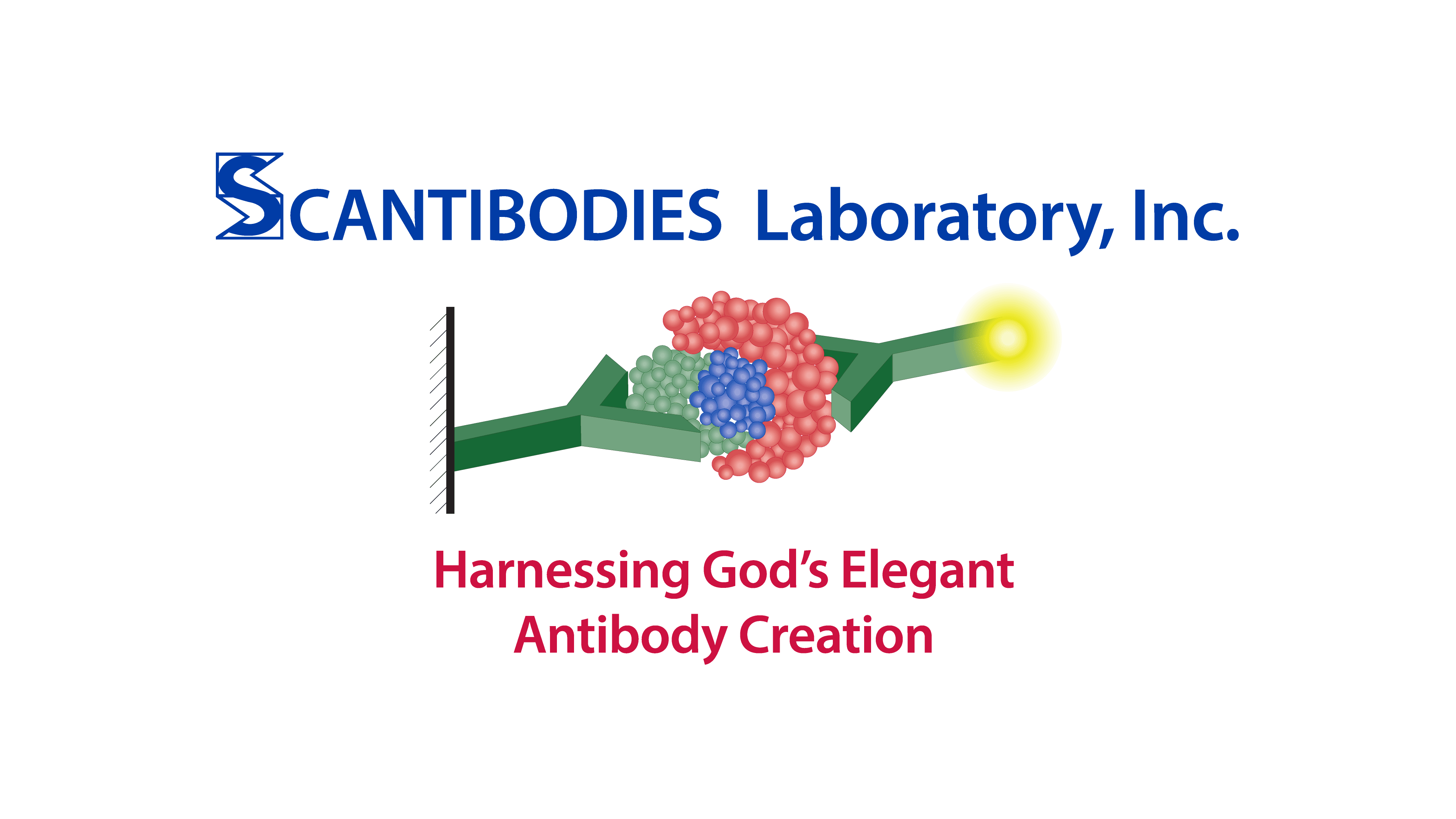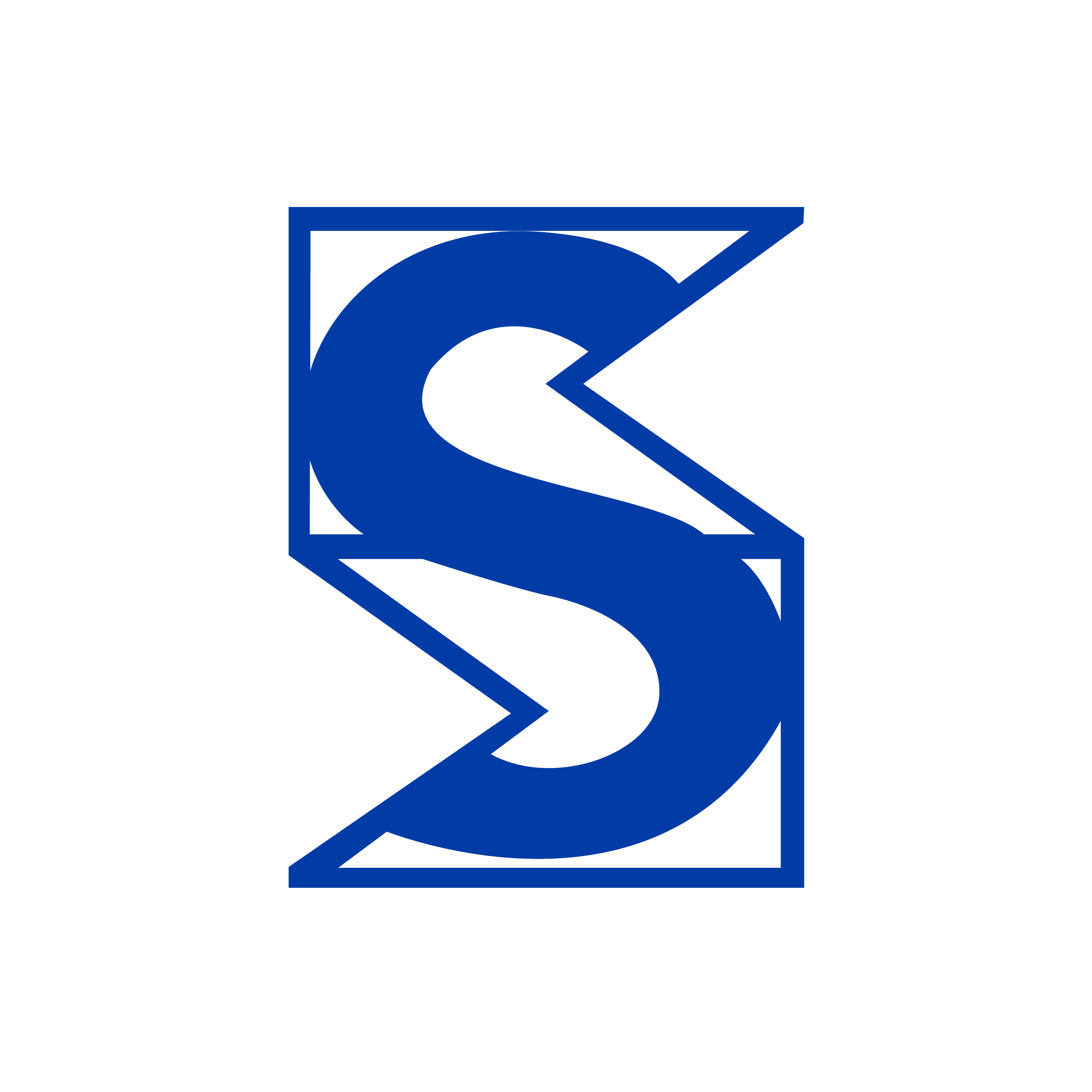 Welcome to Scantibodies Laboratory, Inc.
Est. 1976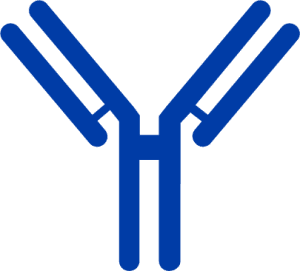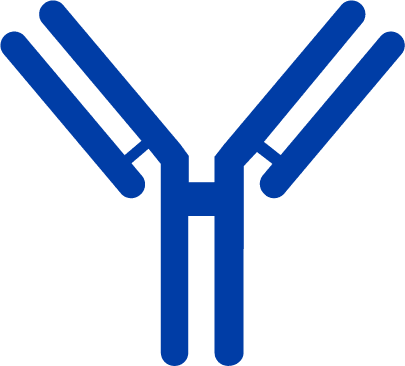 Over 45 years of experience in manufacturing and purification of polyclonal and monoclonal antibodies.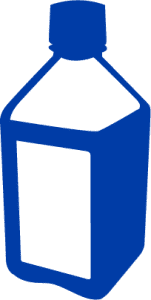 A unique Heterophilic Blocking Reagent (HBR) product line that minimizes the occurrence of heterophilic antibody interference.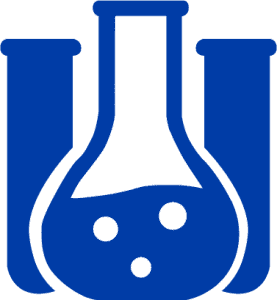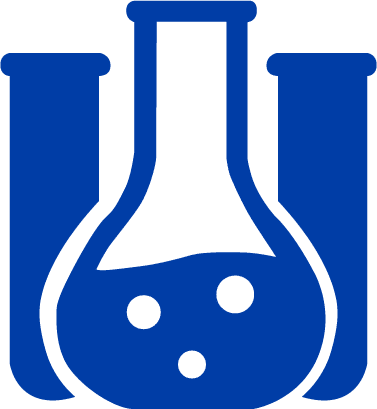 Experienced custom production of your Controls and Calibrators. Every vial is weight checked.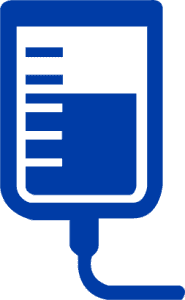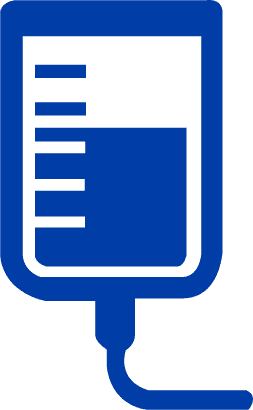 High quality human and animal Serum Production. The Bulk Department can produce custom serum to meet almost every need.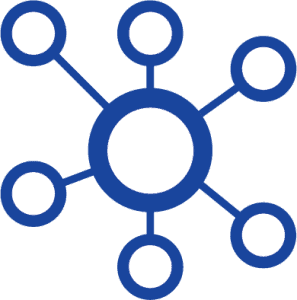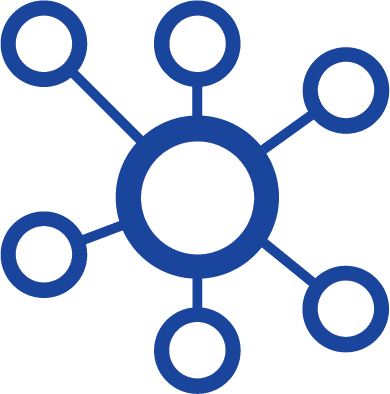 Contract Manufacturing with over 45 years of experience, Lyophilization and Packaging for IVD Kits and Medical Devices.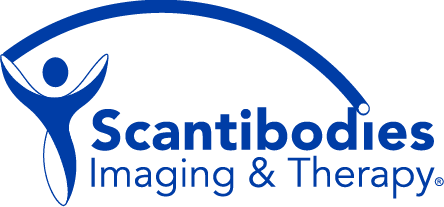 Patient care with modern medical imaging equipment, personalized therapies and accommodations.

Our Goal at Scantibodies is to see that each Patient receives the Most Accurate Result, using the Most Accurate Guide, so that they may receive the Most Accurate Treatment. Because at Scantibodies it is all about the Patient… At Scantibodies, we believe that being your contract manufacturer is more than just an account. It is about trust and accountability. It is about taking your prototype to production for market readiness or making your current process more cost effective by using lean manufacturing concepts. Those are just a few of the many attributes that have made us a leader in contract manufacturing.
Capabilities and Experience
1.  Scantibodies has not changed its purpose or ownership since it was founded over 45 years ago in 1976.
2.  1 million square feet of Scantibodies' owned (not leased) manufacturing and temperature controlled warehouse space with land capability for an additional 1 million square feet of manufacturing and temperature controlled warehouse space.
3.  Over 1,500 products and services.
4.  Scantibodies Logistics operates its own trucking company with full size semi trucks all with capability for temperature controlled (refrigerated or frozen) transport.
5.  Manufactured 1.25 million COVID tests PER DAY.
6.  Produced over 200 million over the counter pregnancy tests moving product from second place to first place in US market.
7.  Automated filling and capping. Every vial is weight checked at 125 vials per minute.
8.  Largest contract lyophilization space with 2,756 sq. ft. of shelf capacity.
9.  Over 1,500 people.
10.  The oldest privately held biotech company in San Diego.
11.  AAALAC Ranch facility with capacity for 1,000 goats or sheep and 1,000 rabbits. Highest level of FDA and European registrations for blood products.
12.  Largest producer of mouse serum and mouse IgG products.
13. Collected over 300 donations per day in the Scantibodies Biologics human blood plasma center.
The Scantibodies Laboratory, Inc. new site in Tijuana Villas will be a 1,500,000 sq. ft. multipurpose campus with the potential of generating 500 additional job positions in the region.