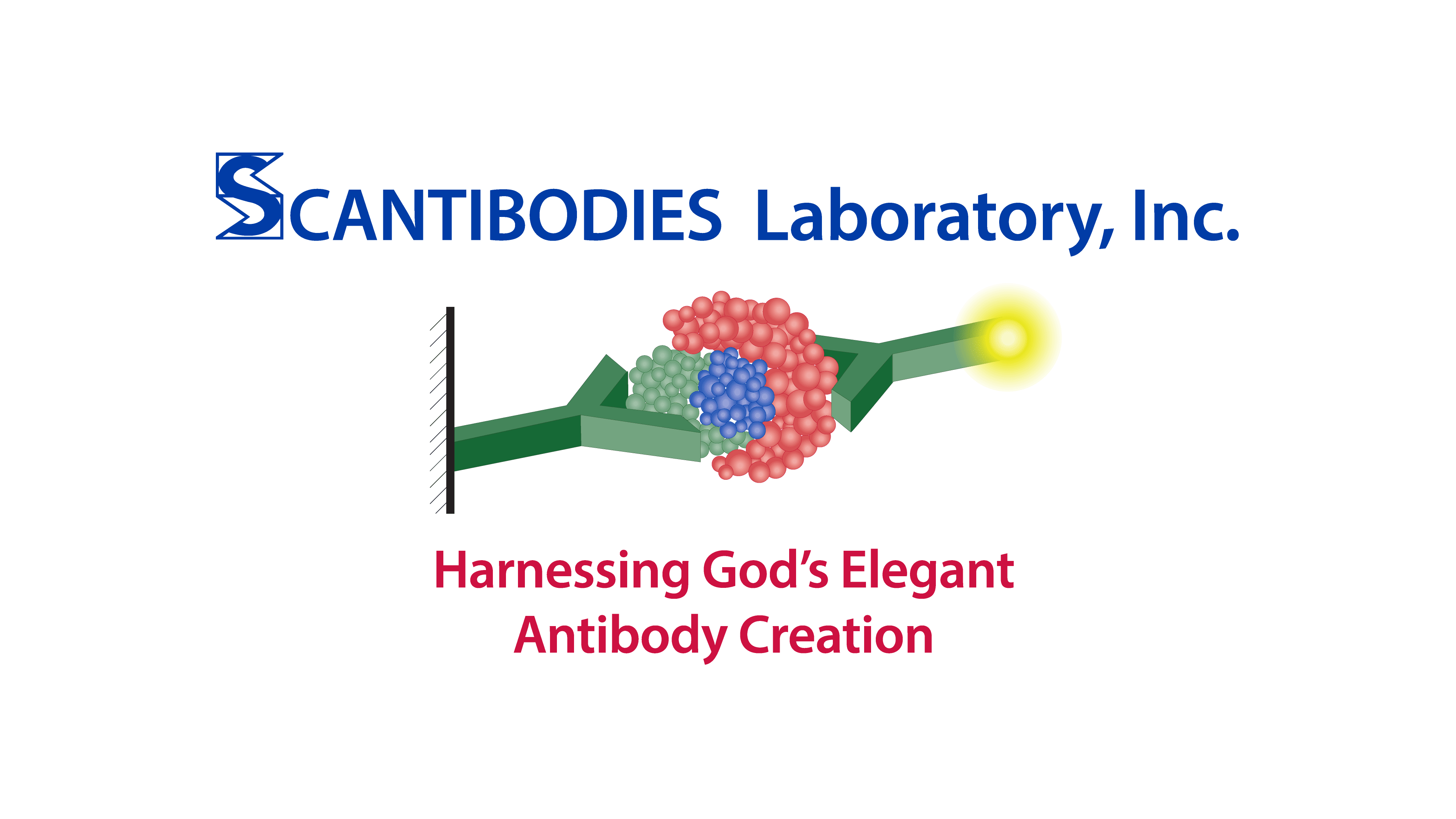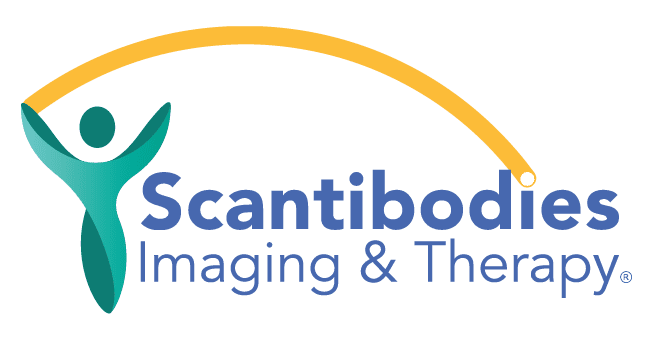 Patient Care
"There has to be a place where the patient is first… and this is the place."
-Tom Cantor, CEO & Founder Scantibodies Laboratory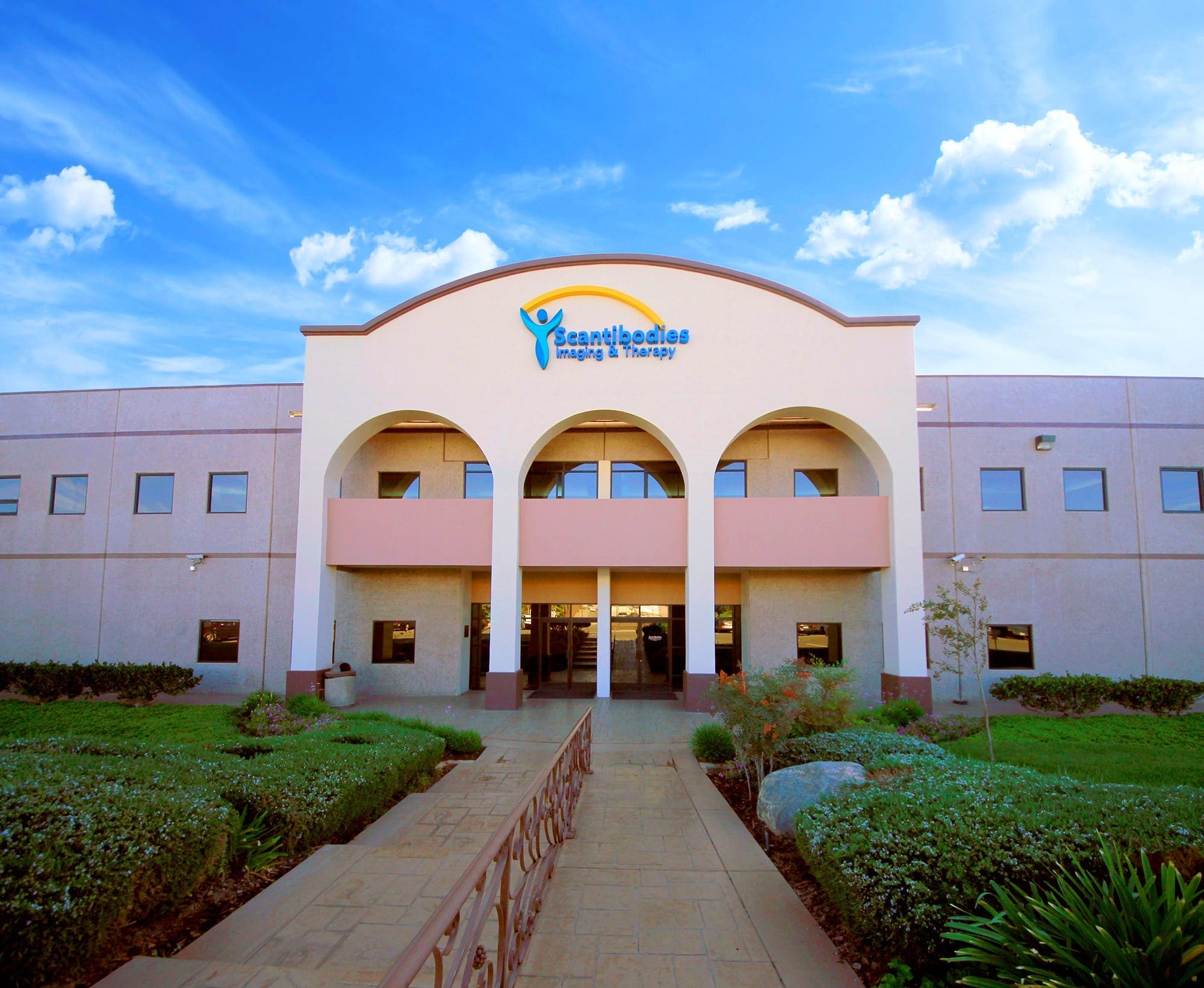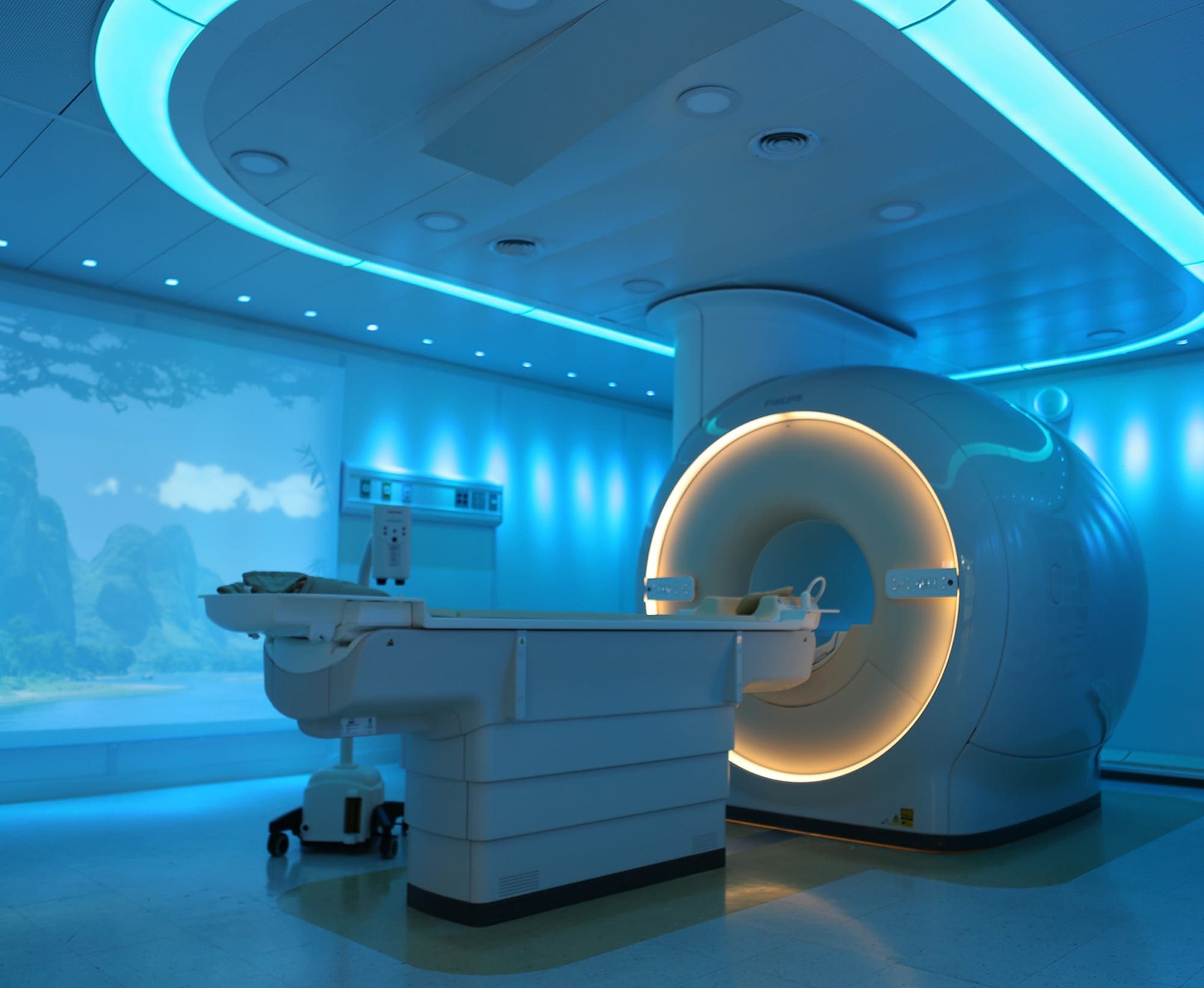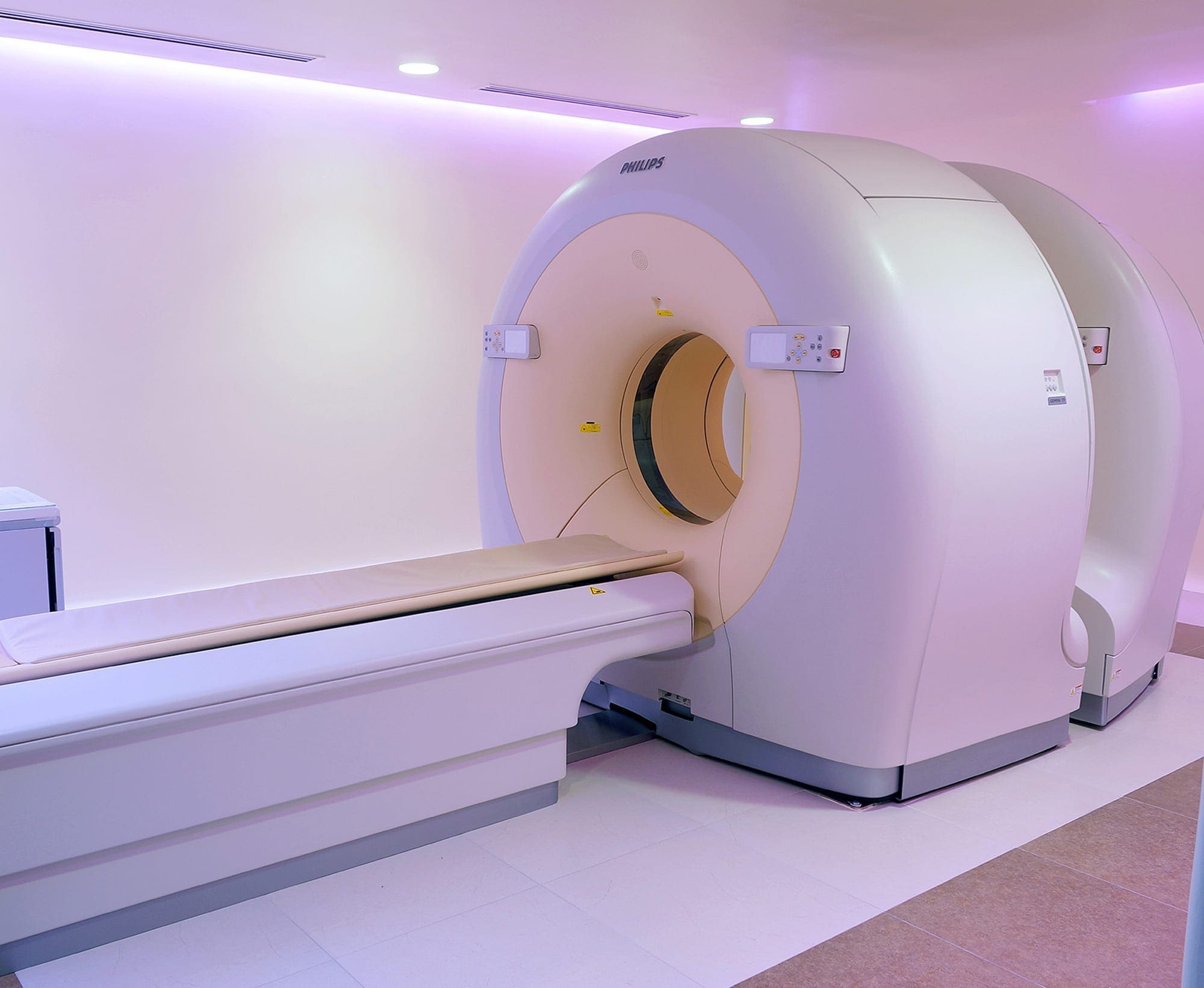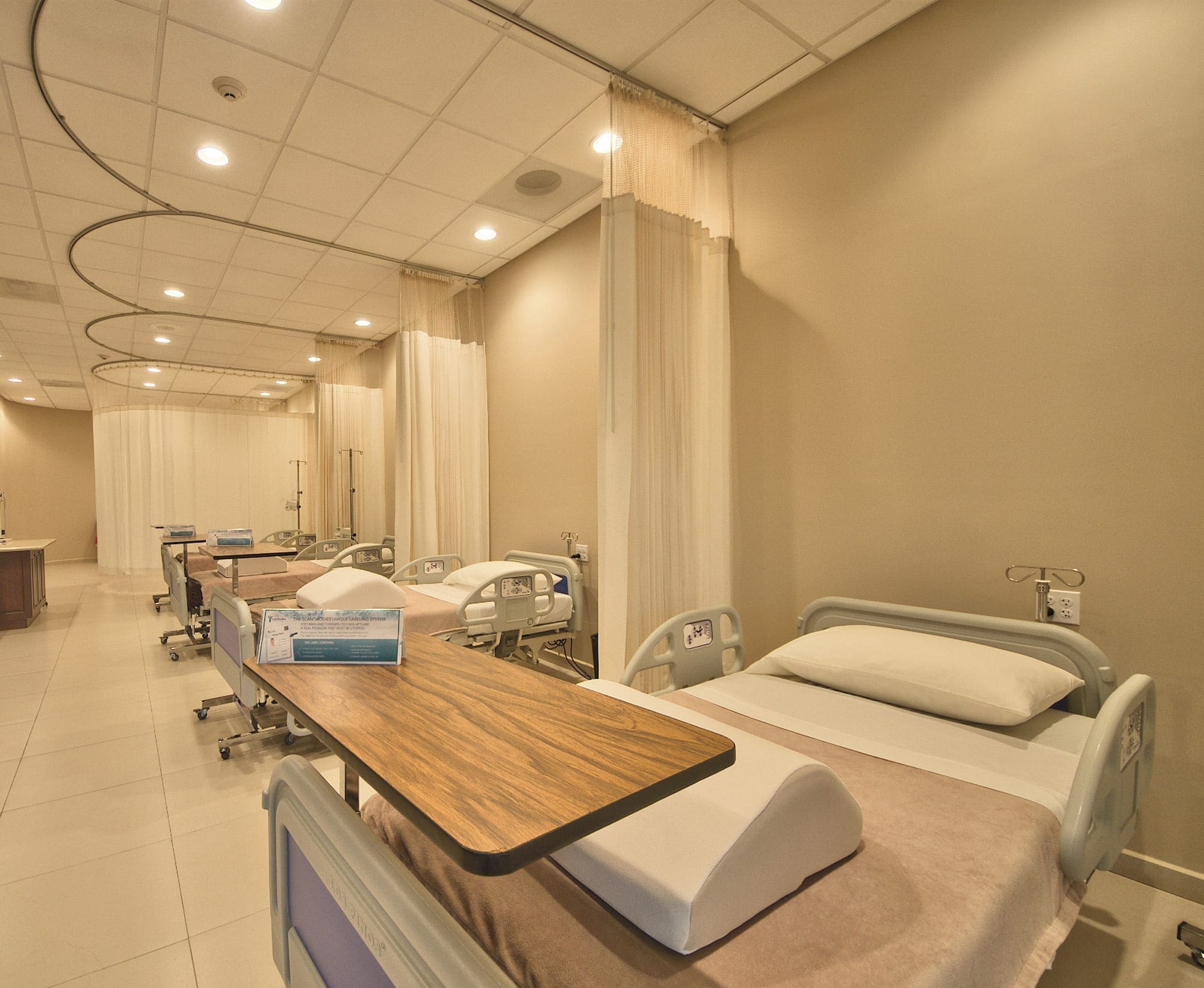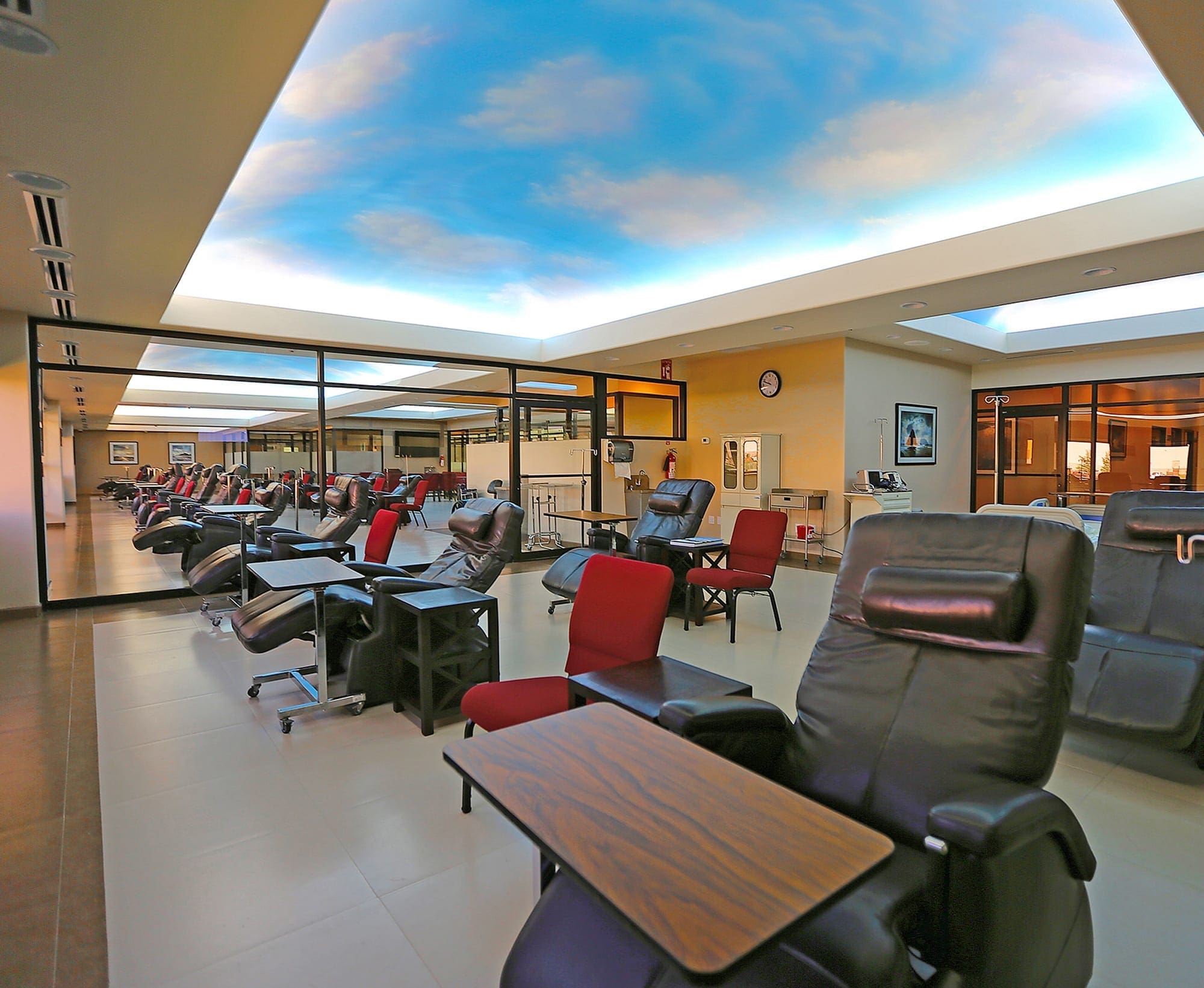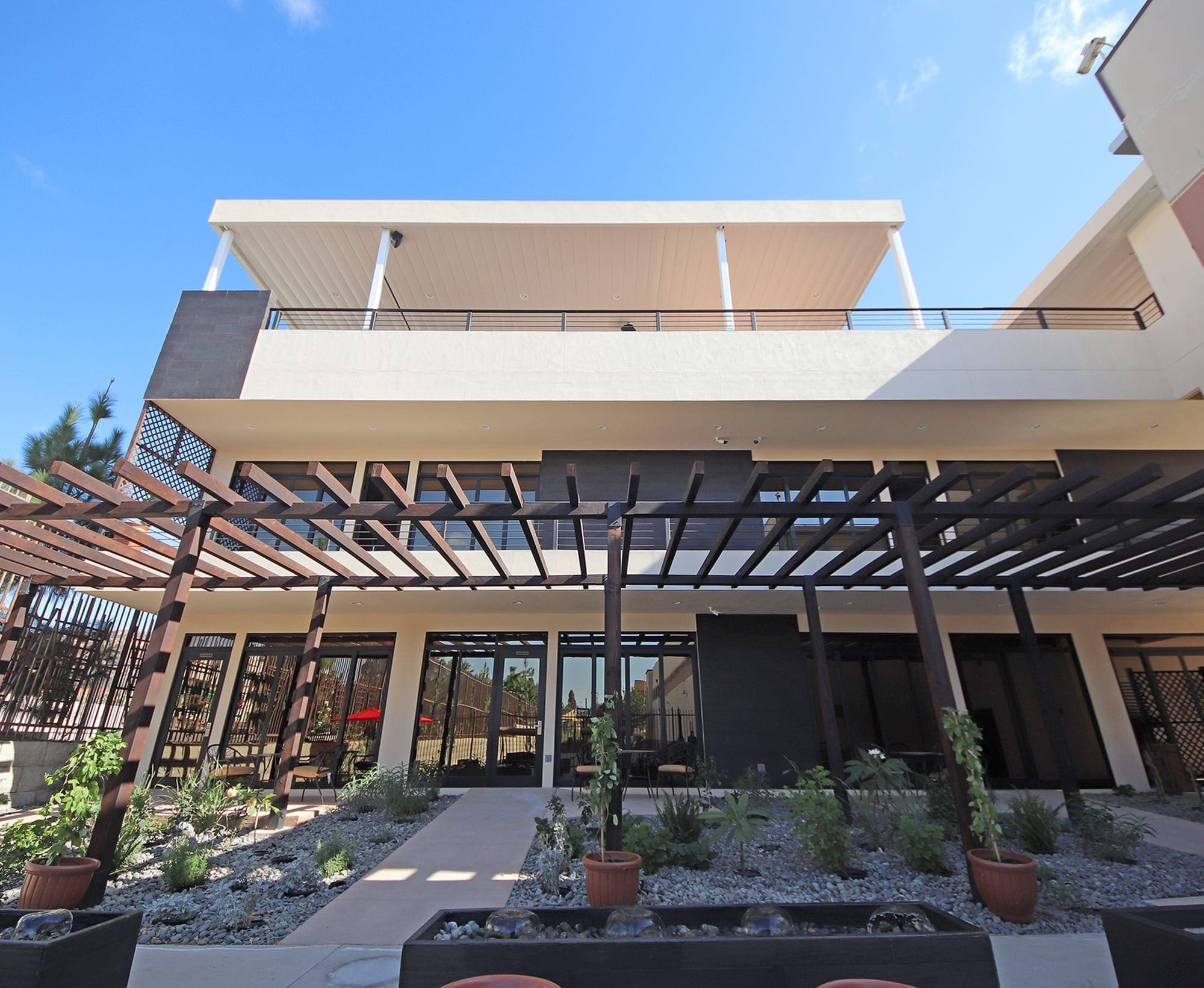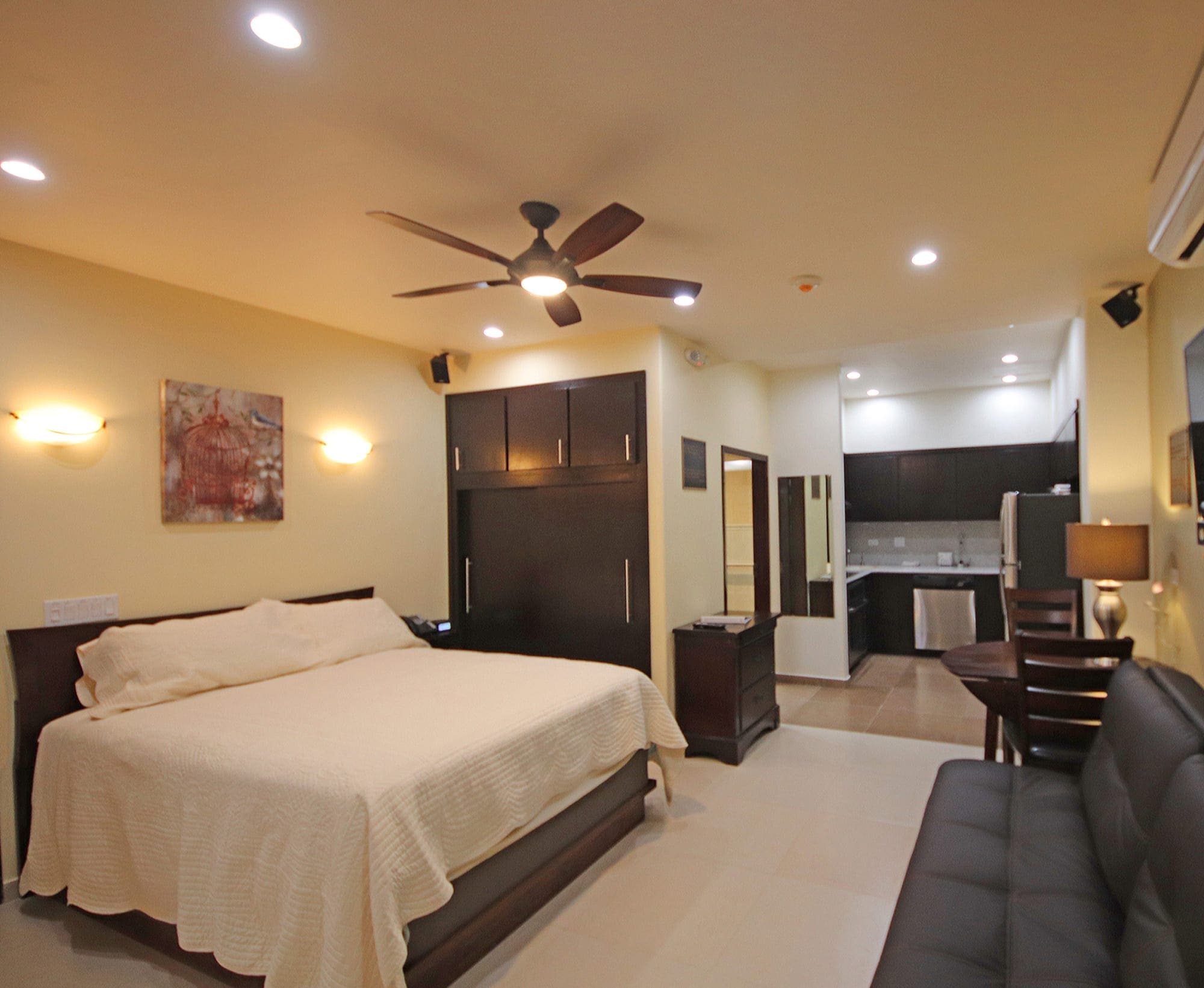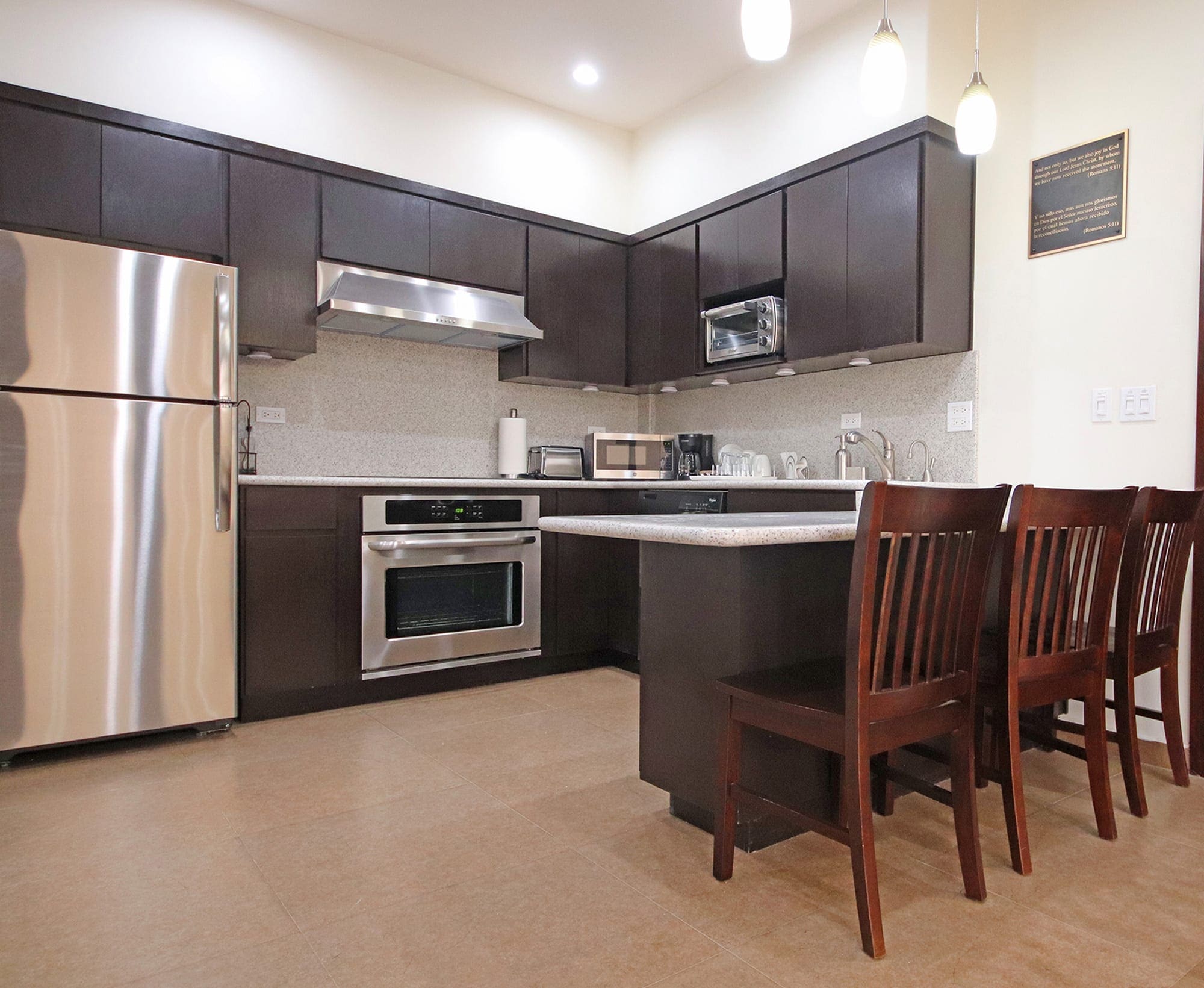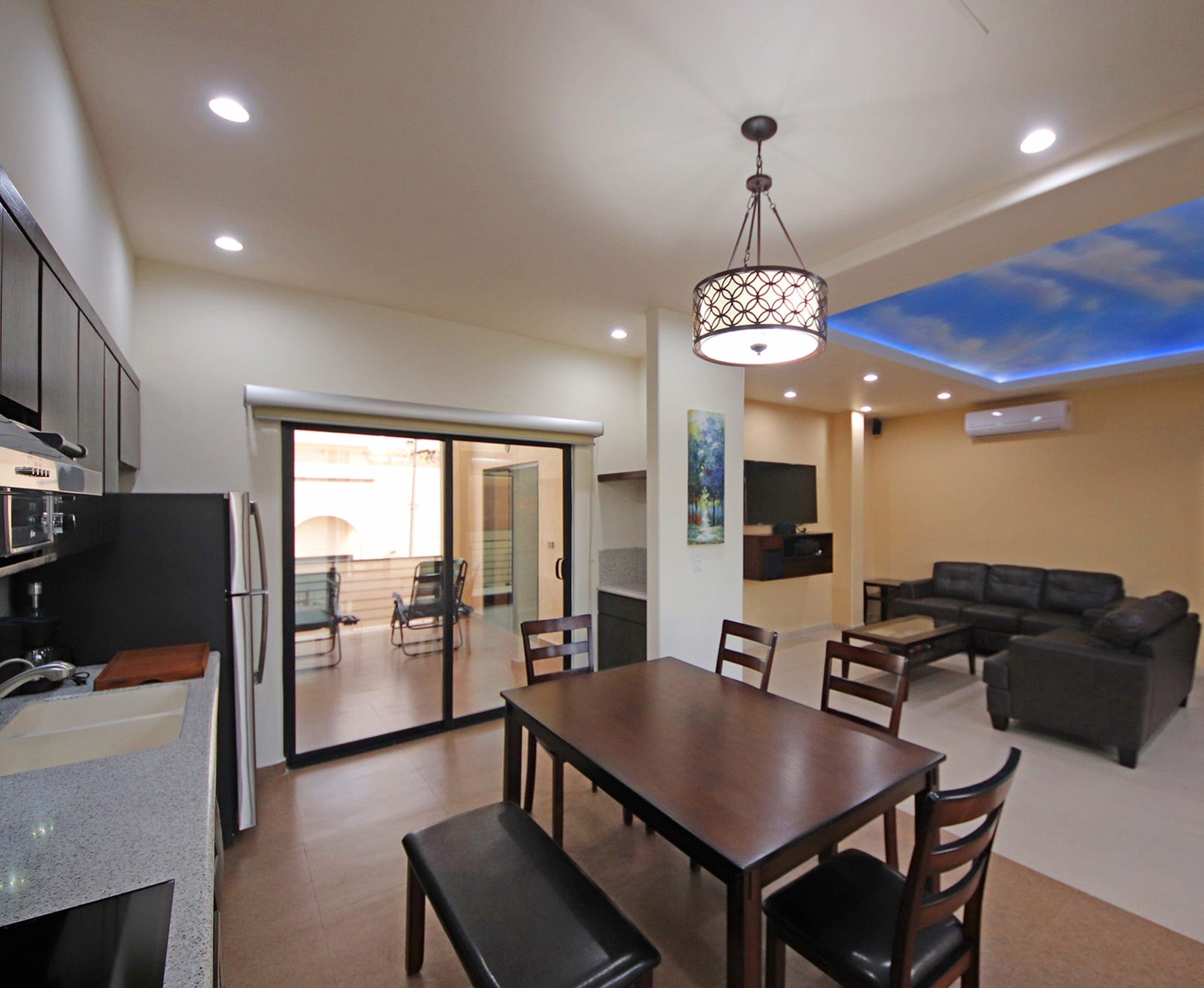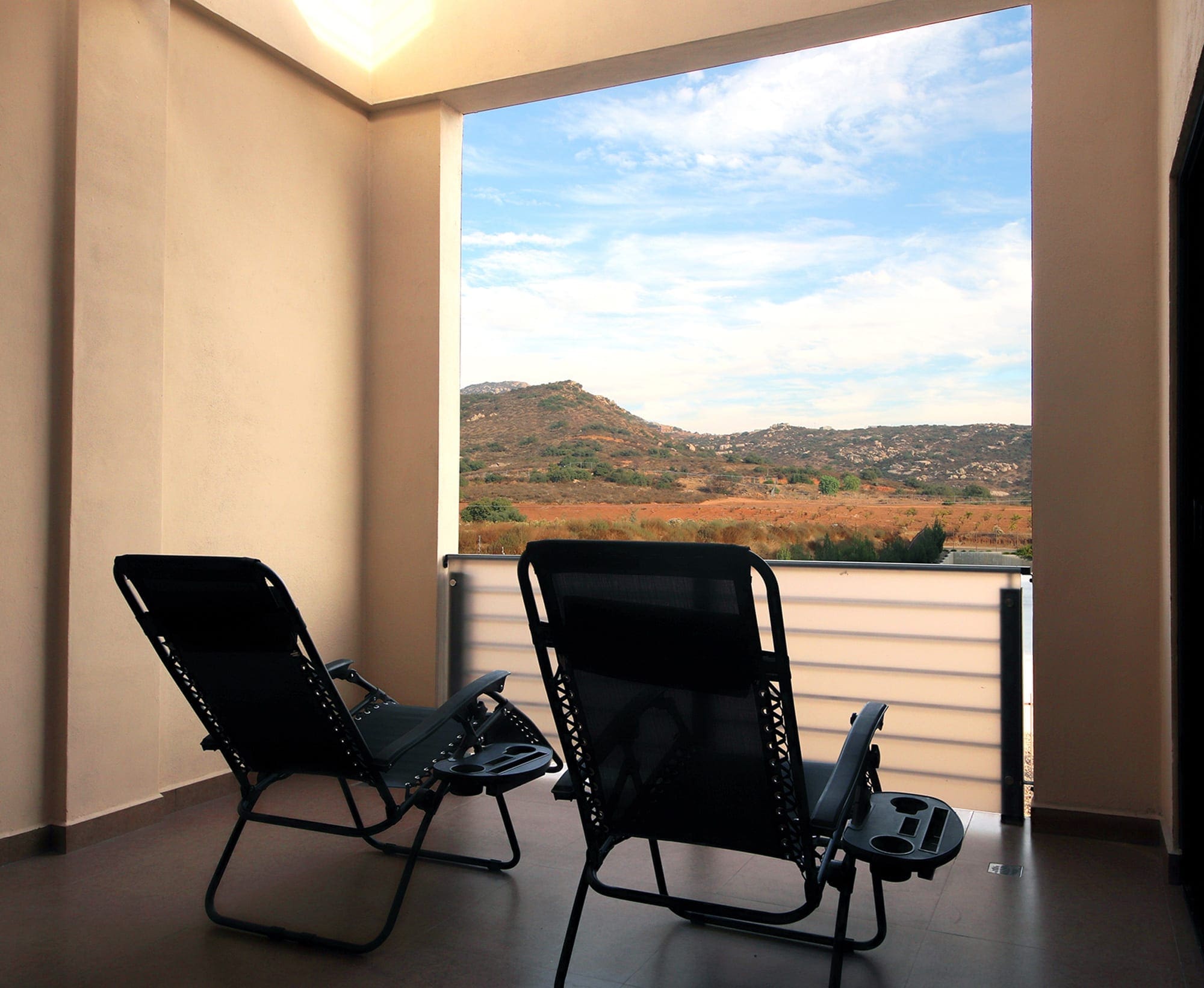 Scantibodies Imaging and Therapy was established in 2013 as part of Scantibodies Laboratory Inc.'s corporation with the purpose of making available modern medical imaging equipment to most people, as well as a series of therapies where the patient is the center of attention. It is the patient who has the final decision regarding the treatment he/she wishes to follow.
Services:
• Positron Emission Tomography
• Computed Tomography
• Digital Magnetic Resonance
• Ultrasound
• X-Ray
• Electrocardiogram
• Personalized Therapies with Integrative Medicine
• Accommodations
Scantibodies Laboratory, Inc.
9336 Abraham Way
Santee, CA 92071 USA
Tel: 1-619-258-9300
Fax: 1-619-258-9366
Copyright © 2022