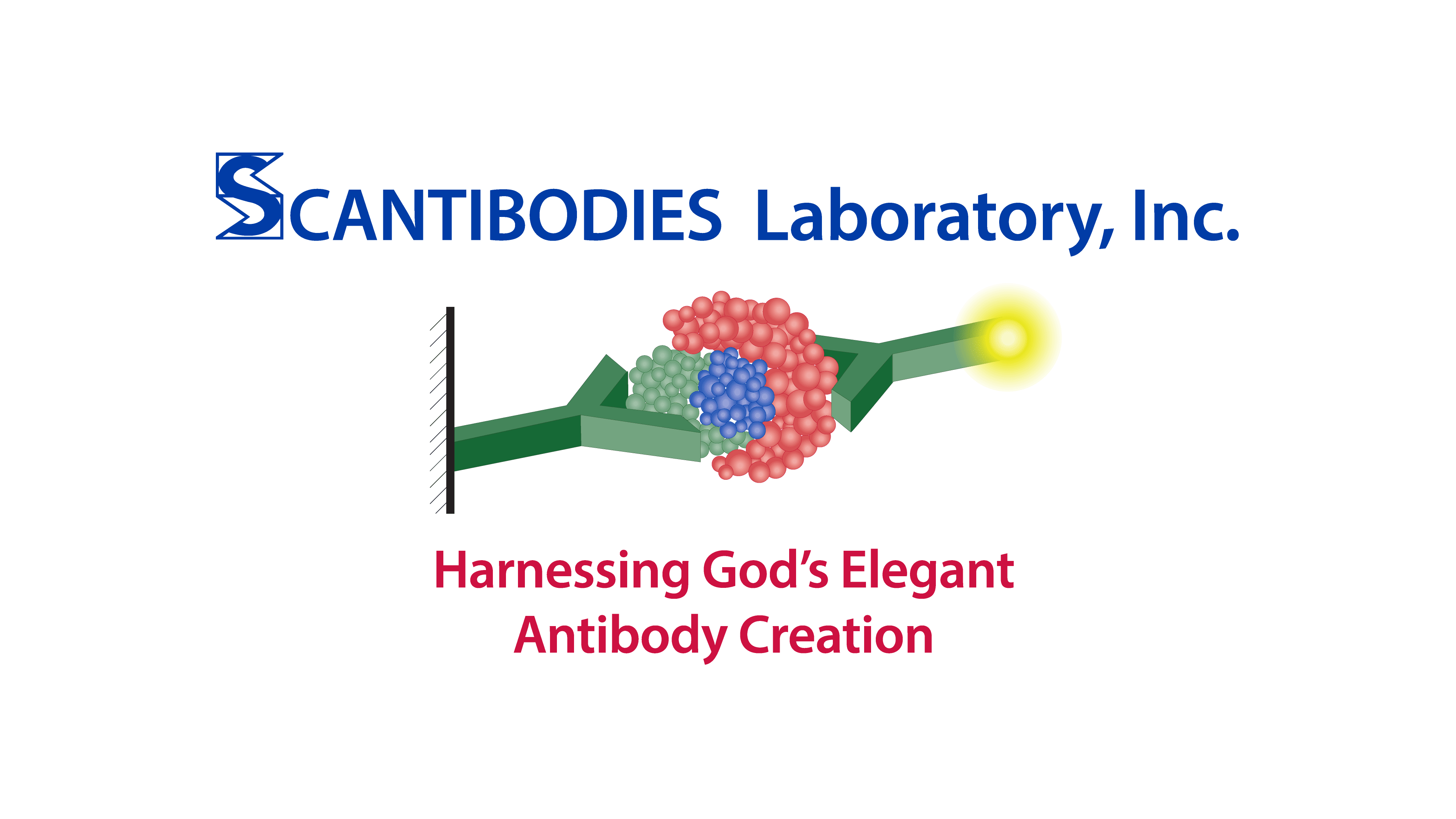 Scantibodies Contract Monoclonal Antibody Production
INTRODUCTION
Over the past ten years, Scantibodies has developed an efficient, cost effective system of manufacturing monoclonal antibodies on a contract basis. The following is a description of the overall system and procedures used when Scantibodies performs custom monoclonal antibody (MAB) production. There are two types of custom monoclonal antibody production: in vivo (typically in mice), and in vitro (using bioreactors). For cost, speed, and scale-up reasons, the in vivo type has been the most popular method of choice.
Custom in vivo monoclonal antibody production is accomplished using a wide variety of cell lines. At Scantibodies, BALB/c mice are maintained in a breeding colony with a population of 100,000 or more mice. Other strains of mice (Swiss Webster, CAF-1, ICR, etc.) are also available for antibody production. Custom in vitro monoclonal antibody production is performed in different types of bioreactors.
IN THIS BRIEF…
–  Overview & Introduction
–  How SLI facilitates all shipping procedures to ensure safety of the cell line
–  The development of hybridoma cell lines since 1978 by SLI hybridoma experts
–  Cell line optimization
–  Prevention of cell line drift
–  Contract IN VITRO (bioreactor) MAB production
–  Contract IN VIVO (mouse ascites) MAB production
–  How SLI offers multiple purification
–  How SLI documents the details of quality control and production with an Executive Production Summary Report
Click to Download
Scantibodies Laboratory, Inc.
9336 Abraham Way
Santee, CA 92071 USA
Tel: 1-619-258-9300
Fax: 1-619-258-9366
Copyright © 2021