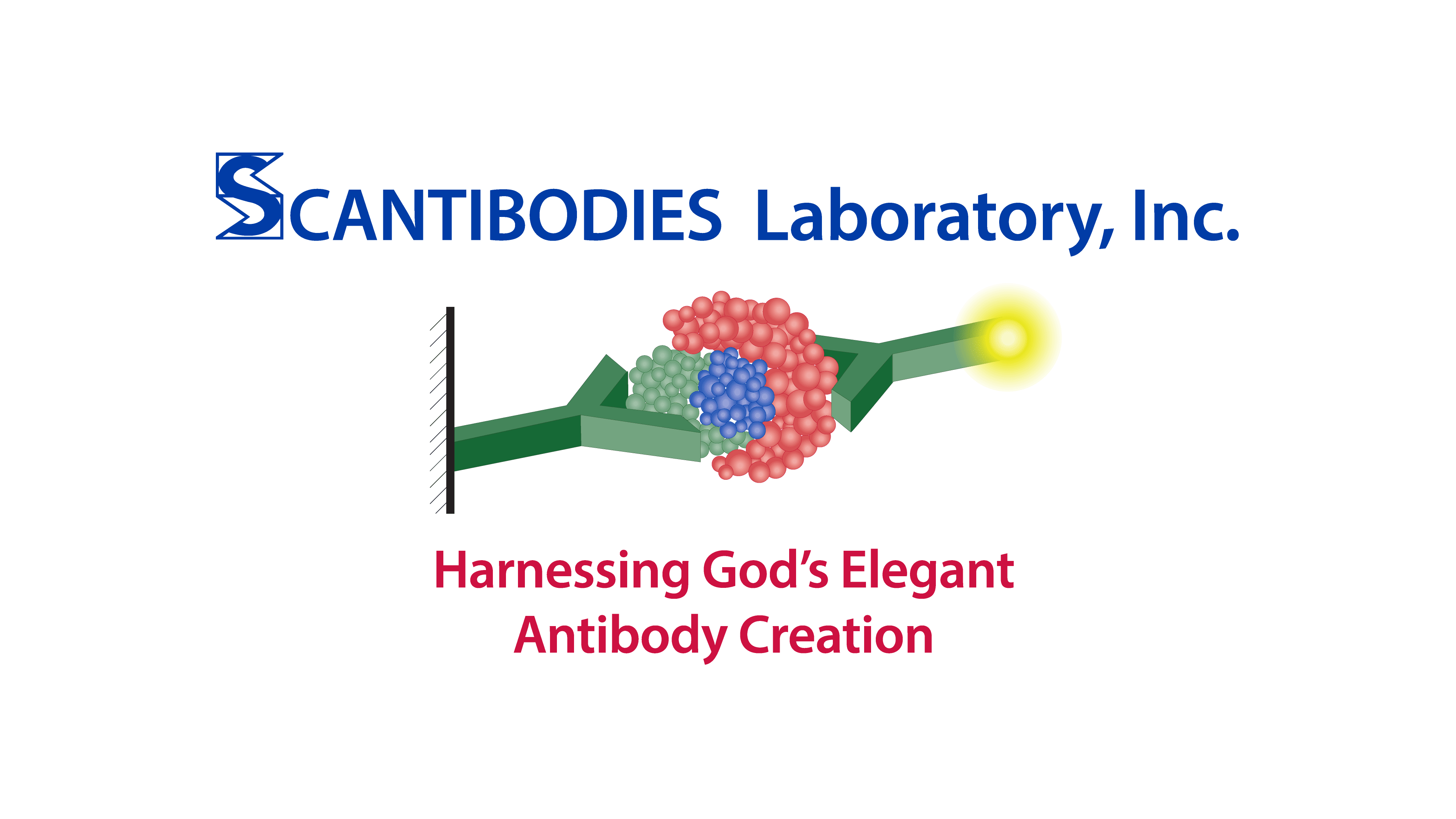 Frequently Asked Questions
How do I place an order with Scantibodies Laboratory (SLI)?
SLI requires a hard copy of the purchase order, either by fax or e-mail. If this is the first time your company has placed an order with SLI, a New Account Worksheet will need to be completed and submitted with your order so that we can set your company up in our system. Click here for a copy of the New Account worksheet
California based customers please note that a copy of your resale permit will be required in order to be listed as tax exempt, otherwise all CA customers will be considered taxable.
What are SLI's Price Quotation and Order Acceptance terms?
Terms of product price quotation and order acceptance:
Price quotations are valid for a period of 30 days, unless otherwise noted. Quotations are based on the information and specifications provided to SLI and are subject to change if conditions are changed. Quotations assume that all product(s) will be shipped within the time frame agreed at the time of the quotation. Product not accepted within the dates specified may incur additional charges. Quotations do not include normal handling/ice fees nor shipping costs, unless otherwise noted.
Prepay unless credit terms are granted by SLI. All Shipments are EXW at Scantibodies Laboratories, Inc., Santee, CA. Scantibodies Laboratory (SLI) is not responsible for product delayed in transit or in customs. SLI makes every effort to ensure that orders are received in good condition; should a damaged shipment be received, please contact the carrier for reimbursement claims. SLI will not accept returned products without an SLI Returned Goods Authorization number. Returned products will incur a 20% restocking fee. SLI reserves the right to ship +/- 10% of the requested quantity.
Can I place an order using a credit card?
SLI does not currently accept credit card payments.
On what days can SLI ship?
International Shipments: Monday and Friday*
Domestic Shipments: Monday –Wednesday*
*SLI will ship on days other than those listed upon customer request and at the customer's risk.
No shipments can be made on Saturday, Sunday, or SLI observed Holidays.
On what days will SLI be closed in observance of Holidays?
Please see chart below for a list of the SLI observed Holidays.
New Year's Day

Good Friday

Memorial Day

Independence Day

Labor Day

Thanksgiving

Day after Thanksgiving

Christmas Eve

Christmas Day

New Year's Day

Monday, January 2, 2023

Friday, April 7, 2023

Monday, May 29, 2023

Tuesday, July 4, 2023

Monday, September 4, 2023
Thursday, November 23, 2023
Friday, November 24, 2023
Friday, December 22, 2023
Monday, December 25, 2023
Monday, January 1, 2024
Did not find the answer you were looking for?
Feel free to contact us at:
E-mail: cs@scantibodies.com
Phone: 619-258-9300 – Fax: 619-258-9366