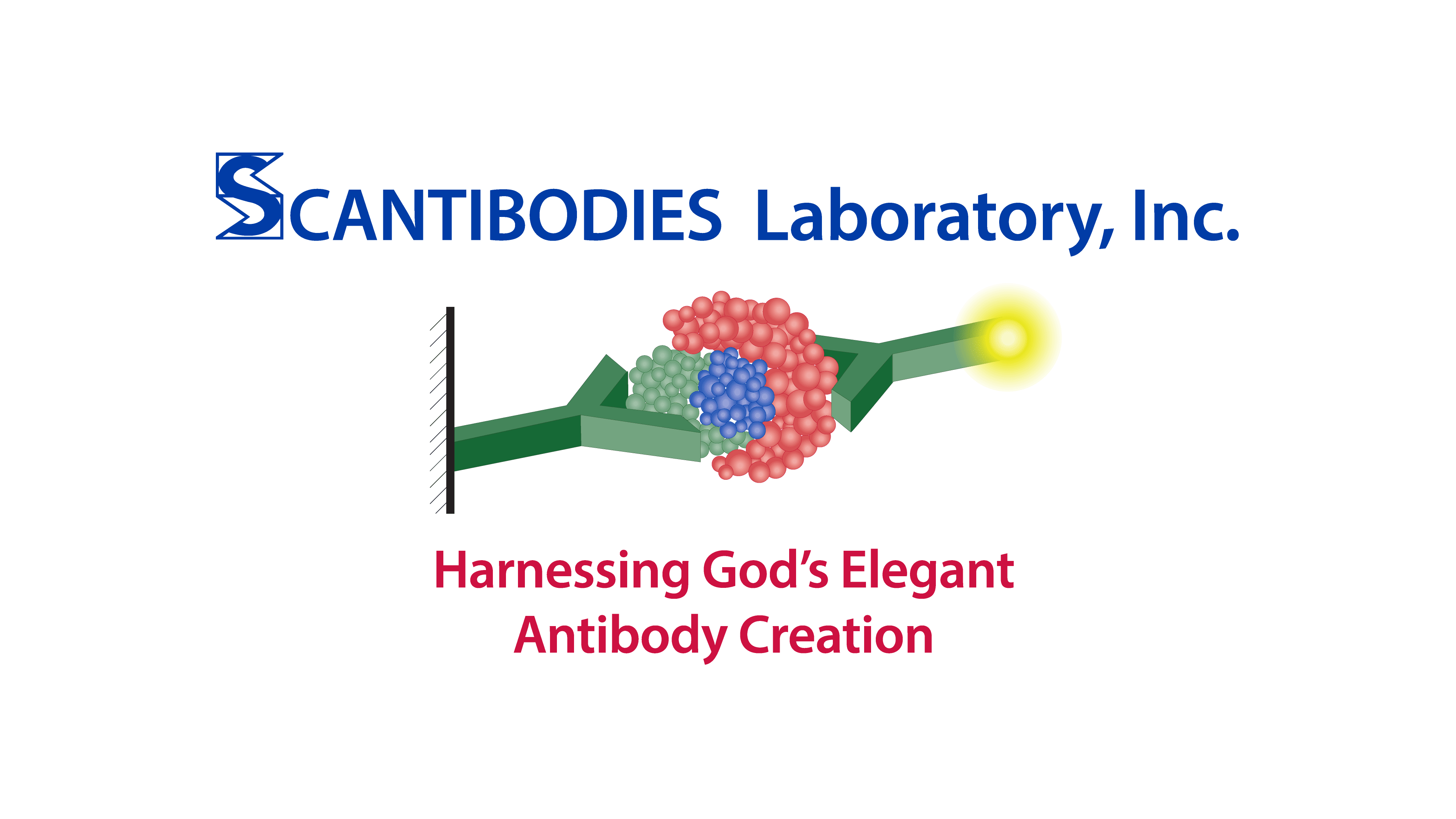 Scantibodies de Tecate SA de CV, a subsidiary in Mexico for Scantibodies Laboratory Incorporated, is in the process of constructing a second building in Parque Industrial El Bajio in the city of Tecate, BC Mexico.  In 2002, Scantibodies established its first operation in Mexico and by 2006 had inaugurated its own 150,000 square foot building.
This installation currently house's contract manufacturing of diagnostic devices, a vivarium for the production of monoclonal antibodies, research and development areas for therapeutic products, cafeteria, daycare, pre-school, auditorium and has recently opened an outpatient medical service area.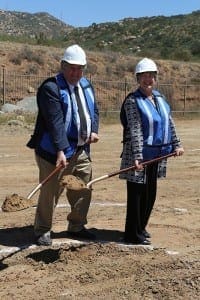 The upcoming building will have an area of approximately 270,000 square feet, which will allow the expansion of contract manufacturing as well as other manufacturing processes. In addition, Scantibodies has purchased state of the art medical equipment from Phillips including a Magnetic Resonance unit of 1.5T, a PET-CT-Scan TOF and an ultrasound machine, which will be used at Scantibodies Imaging and Therapy.
Imaging services will be open to the public by the end of 2013, with a purpose of offering healthcare at an affordable rate.  Currently, the PET-CT-Scan is not available in the entire Northwest side of Mexico. It is expected that Scantibodies de Tecate SA de CV will reach over 7 million people via medical institutions and private practices.
The estimated grand total invested is approximately 16 million dollars; 12 of which for the new building and 4 for the imaging center.