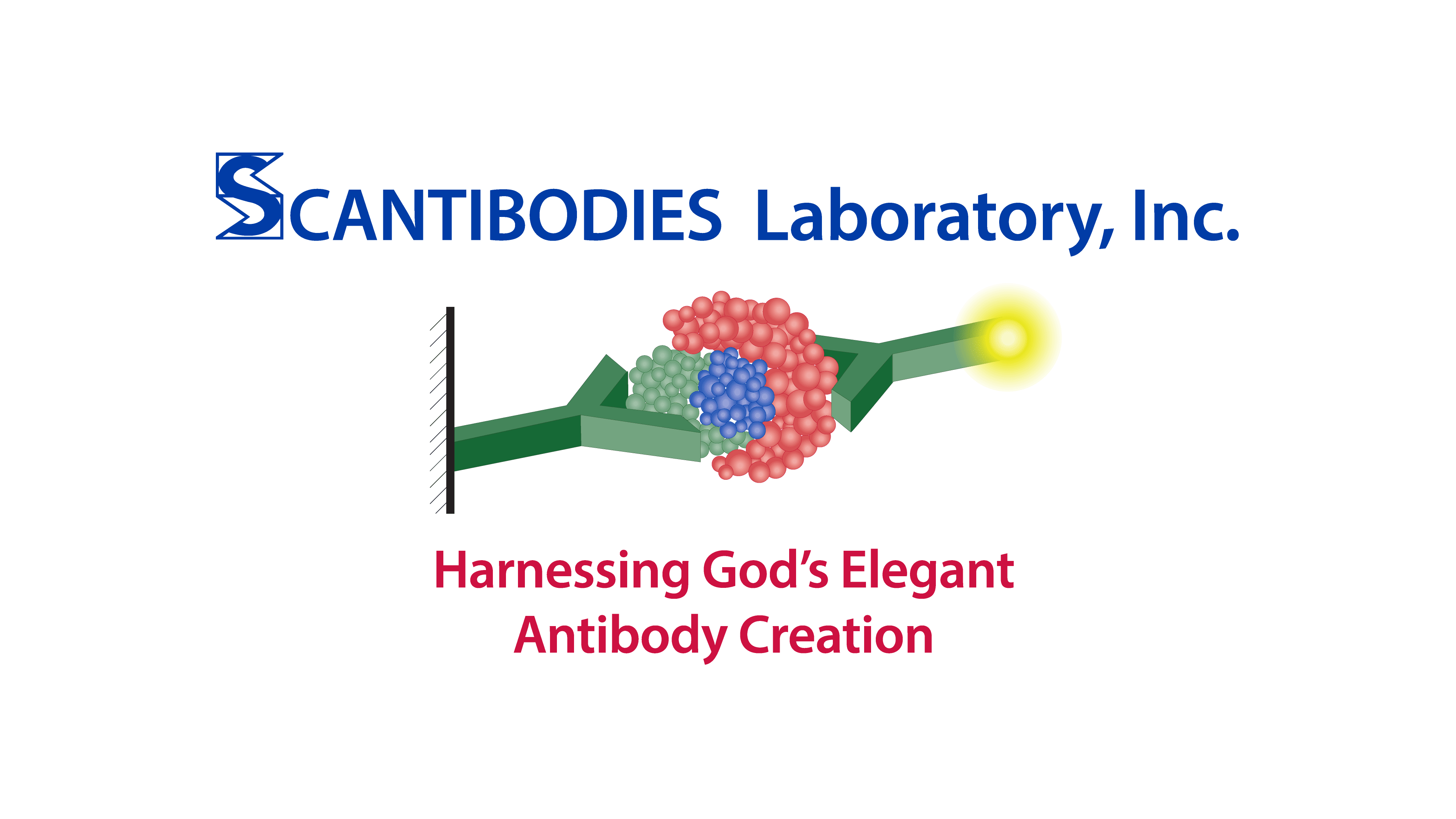 Wi-Fi Service at SLI locations is a complementary Service for guests and is completely at the discretion of SLI.
Guests are to receive a Network Key or password from the IT department for the use of the network "Guest-WiFi". The password is RESET EVERY DAY.
Service is provided by daily and will automatically disconnect at the end of the regular working day  (8:00 a.m. – 6:00 p.m.). You, as a user of the Service, are responsible for monitoring the connectivity time and saving all data and communication prior to the expiration of the online session.
By your use of the Service, you acknowledge that:
1.  Viruses or other harmful applications may be transmitted through the Service
2.  SLI does not guarantee the security of the Service and unauthorized third parties may access your computer or files or otherwise monitor your connection
3.  The Service is provided "as is" and on an "as available" basis, without warranties of any kind, whatsoever.
4. You assume all risk associated with your activities conducted online through the Service, as well as all liability and damages incurred by yourself, or a third party that arise or result from your online activities through the Service, whether known or unknown at the time of use.
5.  Access to the Service may be denied, blocked, suspended, or terminated by SLI at any time for any reason including, but not limited to, violation of these Terms of Service, actions that may lead to liability for SLI, disruption of access to other guests or networks, and violation of applicable local, state, and, or federal laws or regulations. Use of the Service shall not be construed as creating a relationship of any kind between SLI and any user of the Service.
Acceptable Use of the Service
Activities conducted online through the Service shall not violate any applicable law or regulation or the rights of SLI or any third party. SLI will cooperate fully with law enforcement upon receipt of notice that use of the Service is in violation of applicable law. If you are unsure whether your use of the Service and activities conducted online may violate these Terms of Service, you are advised to cease the activity immediately.
Examples of prohibited activities include, but are not limited to:
1.  Spamming and Invasion of Privacy
2.  Intellectual Property Right Violations
3.  Obscene or Indecent Speech or Materials
4.  Defamatory or Abusive Language
5.  Forging of Headers
6.  Hacking, Scans, or other subversive Information Gathering Activity
7.  Distribution of Internet Viruses, Trojan Horses, or Other Destructive Activities
8.  Facilitating a Violation of this Agreement of Use
9.  Resale of the Service