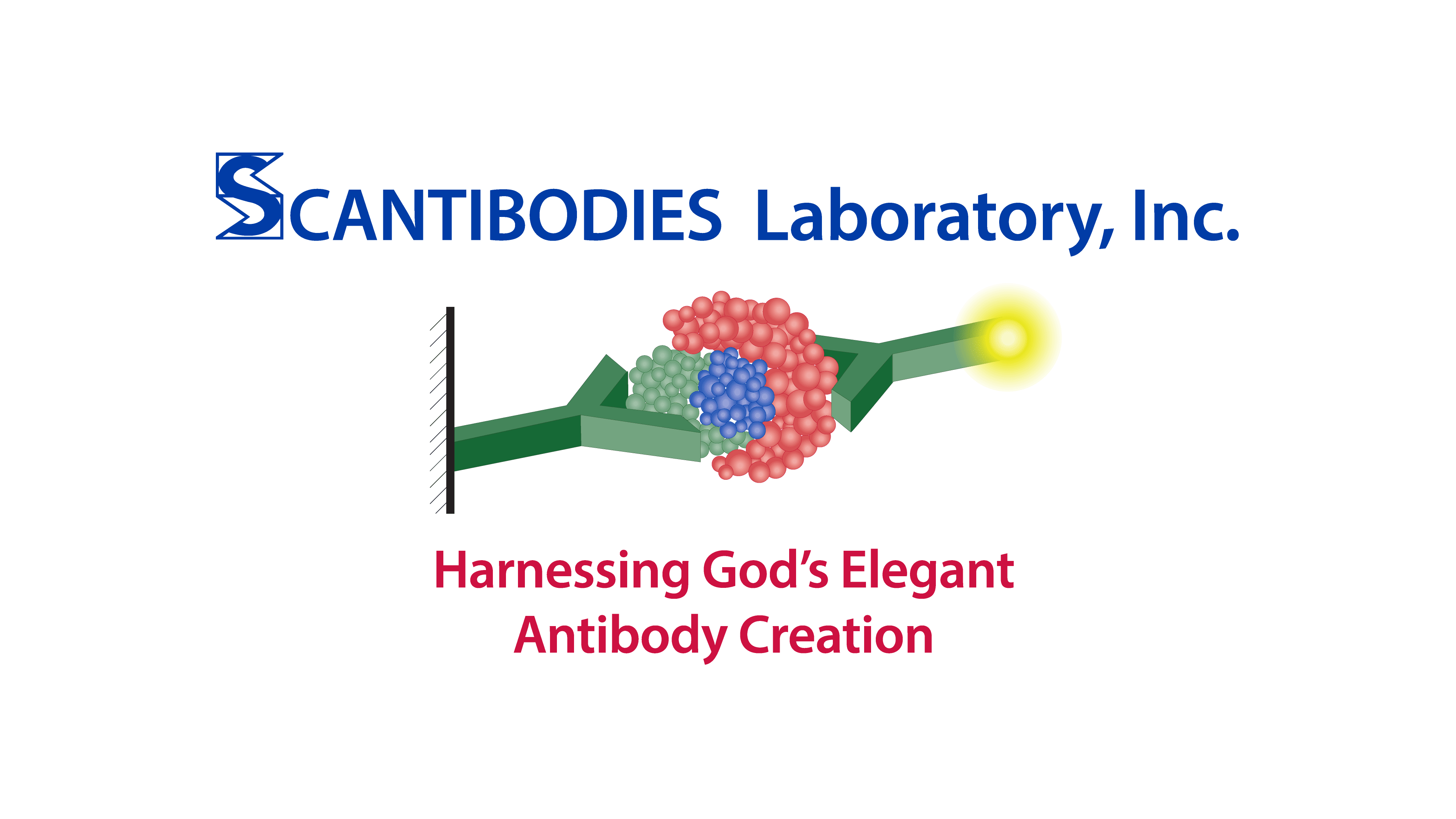 Dear Valued Customer, after 40 years of providing upscale Quality Control testing for our own manufactured products, we are pleased to extend our services to you and be part of the pride that goes into your products. Please review our testing services menu and let us know how we can serve you. We are continuously adding new laboratory testing and we would like to hear from you about your testing needs.
Please email us at cs@scantibodies.com 
Please make a note that we just started offering the following tests which will be added to our menu in the near future:
HBsAg Screen (surface antigen of the Hepatitis-B-Virus (HBV)
Quantification of HbsAg, recombinant or native, in cell culture, bio-processing solutions, and or in other appropriately qualified samples from tissue (e.g., blood, saliva, mucosa). This assay is not intended for the diagnosis of Hepatitis B infection.

HBsAg Subtyping for antigen level and detection of respective subtypic determinants, d, y, r, and w, in hepatitis B surface antigen positive samples for identification of HBsAg subtypes such as adr, adw, ayr and ayw.