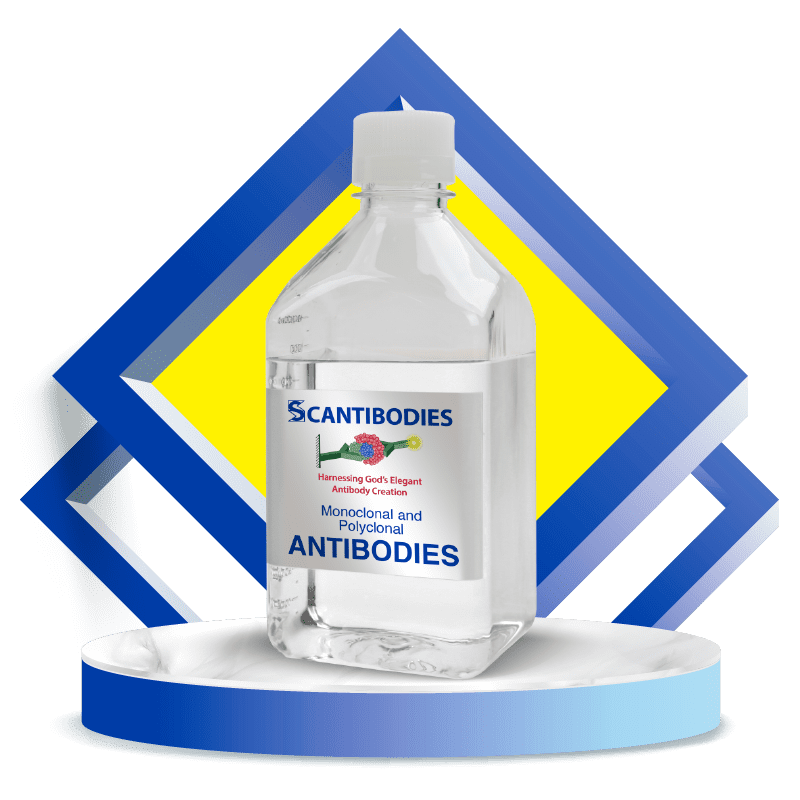 With our extensive expertise and dedication to delivering reliable products, Scantibodies is your trusted partner in the field of antibody manufacturing. We are committed to providing exceptional service and supporting your research needs.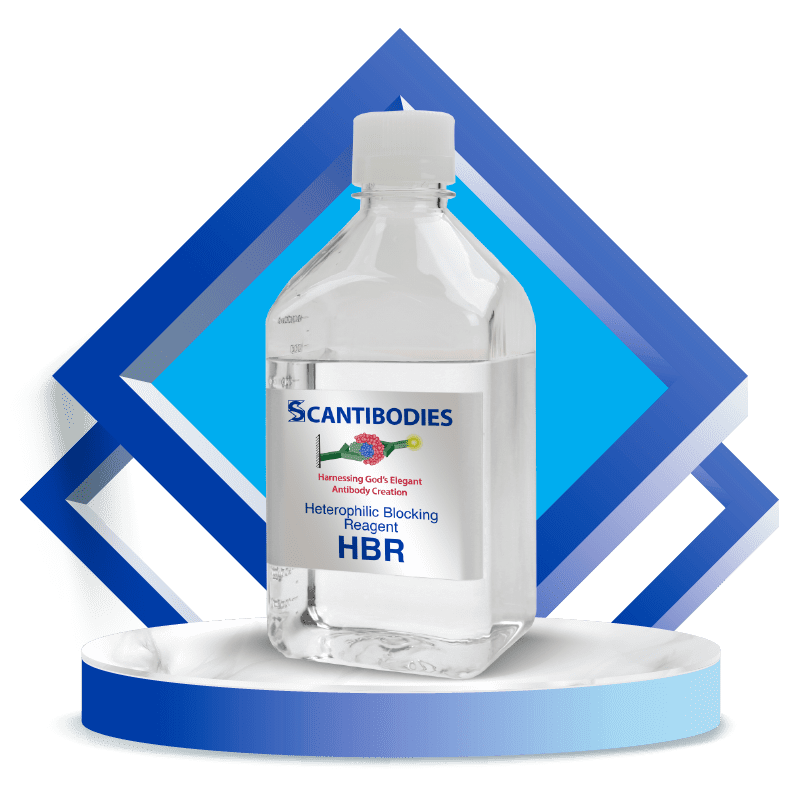 Heterophilic Blocking Reagent (HBR) effectively blocks more false positives and all anti-species, including anti-rabbit, anti-goat, and anti-mouse. Unlike other methods, HBR can be used in any test without the need to avoid certain analyte-specific monoclonal antibodies.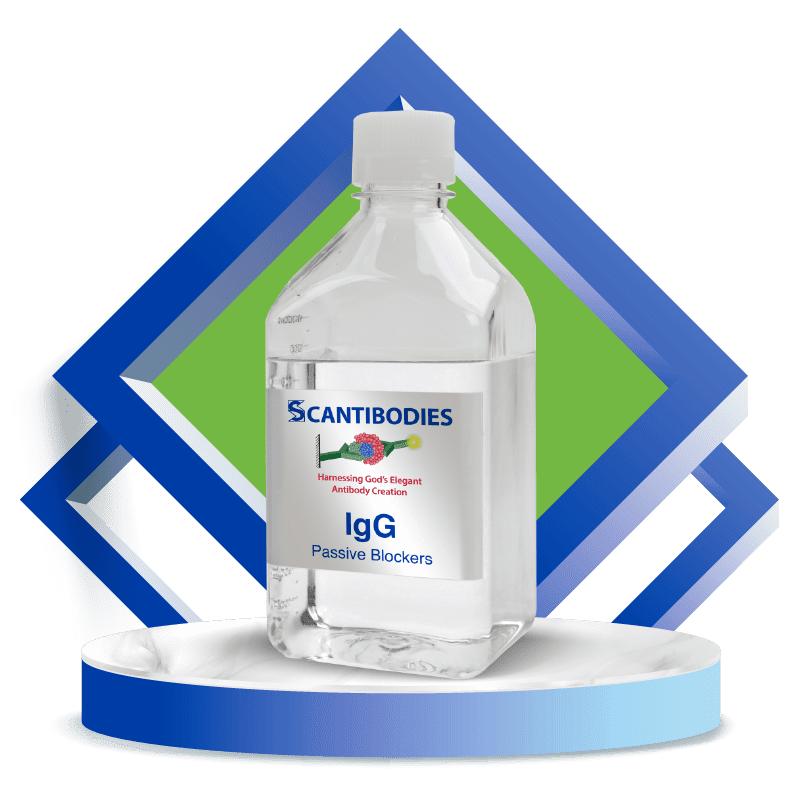 Our Immunoglobulin G (IgG) products are highly qualified normal serums that are manufactured using controlled purification processes. These products are a reliable choice for your research needs.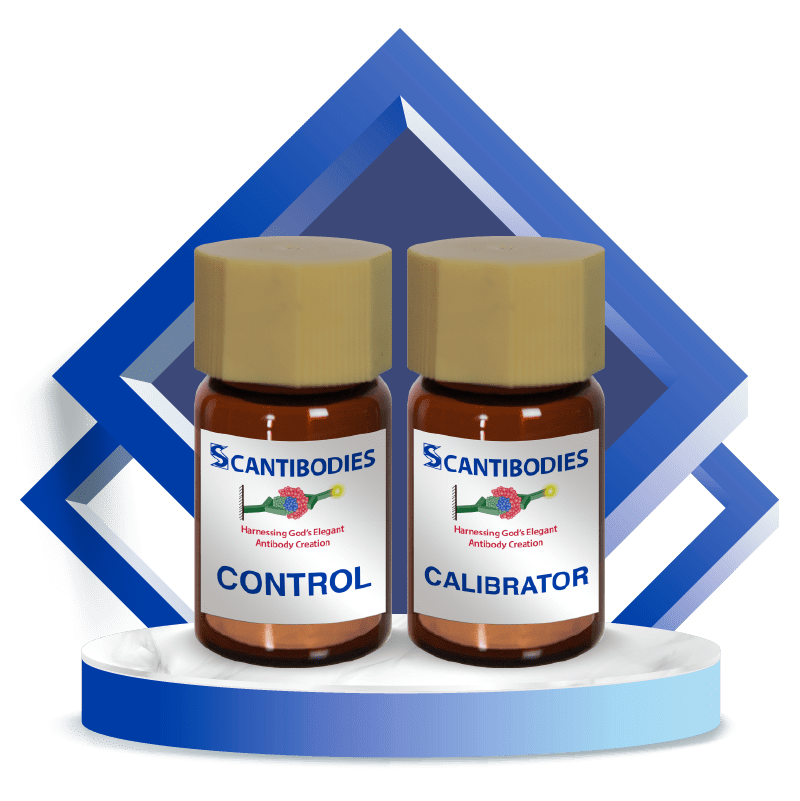 From choice of matrix to analytes, number of levels, and even packaging, our controls are designed to provide you with the utmost confidence in your assay results. With large lot sizes available, you can use the same lot of controls for years, ensuring long term Levey-Jennings charts and more. Plus, our custom controls are independently verified, giving you the peace of mind of third party assay confirmation.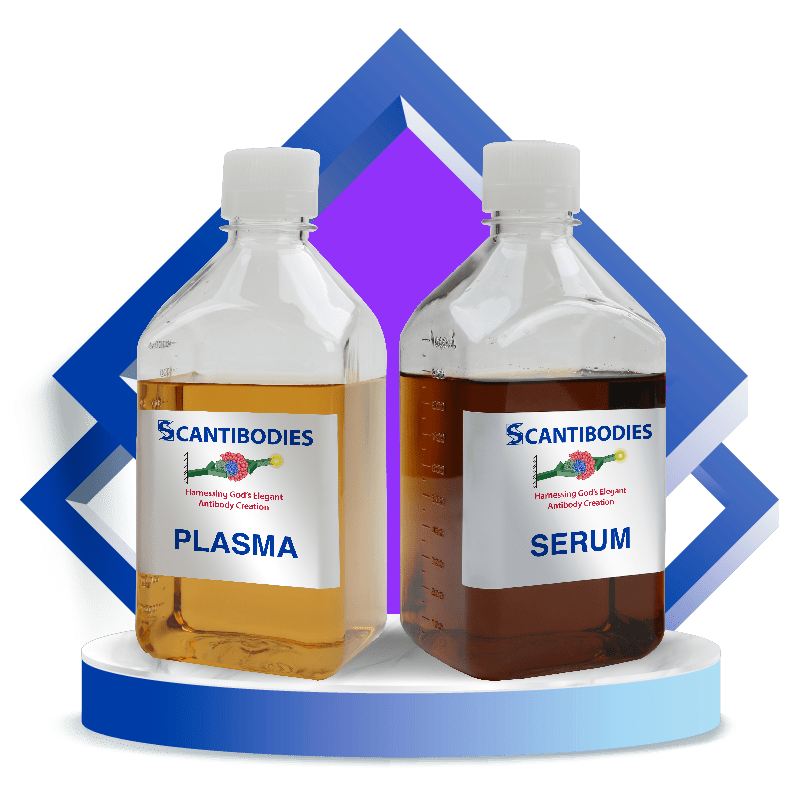 Scantibodies offers a wide range of products, including Off The Clot True Human Serum and Defibrinated Plasma, to cater to your requirements. Whether you need an off-the-shelf solution or materials produced to your exact specifications, our offerings are designed to meet your expectations. With our commitment to excellence and attention to detail, you can trust Scantibodies to provide you with top-notch products that deliver exceptional results.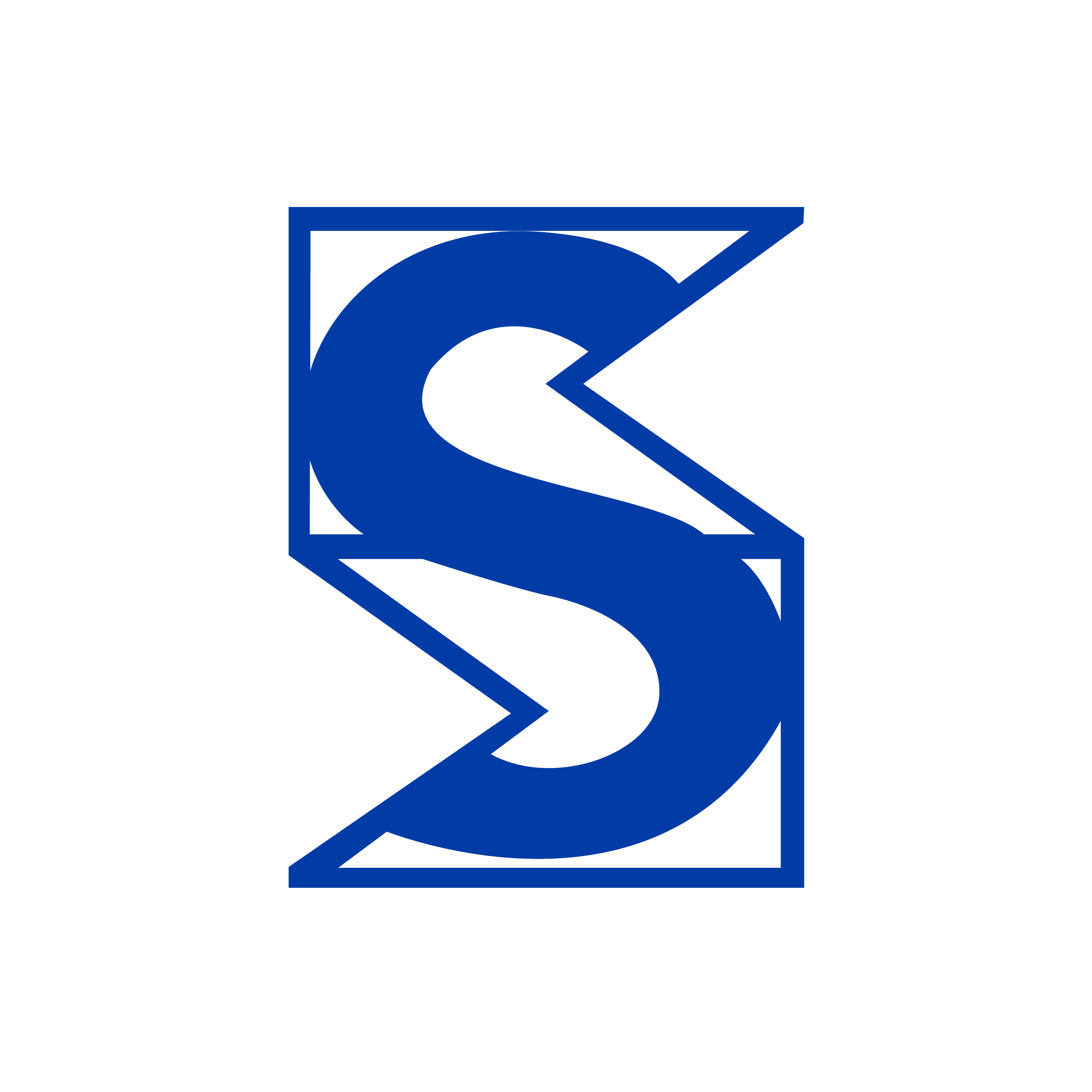 Fill out our form or call us at (619) 258-9300 for a quotation.
Our representatives are ready to assist you Monday through Friday.