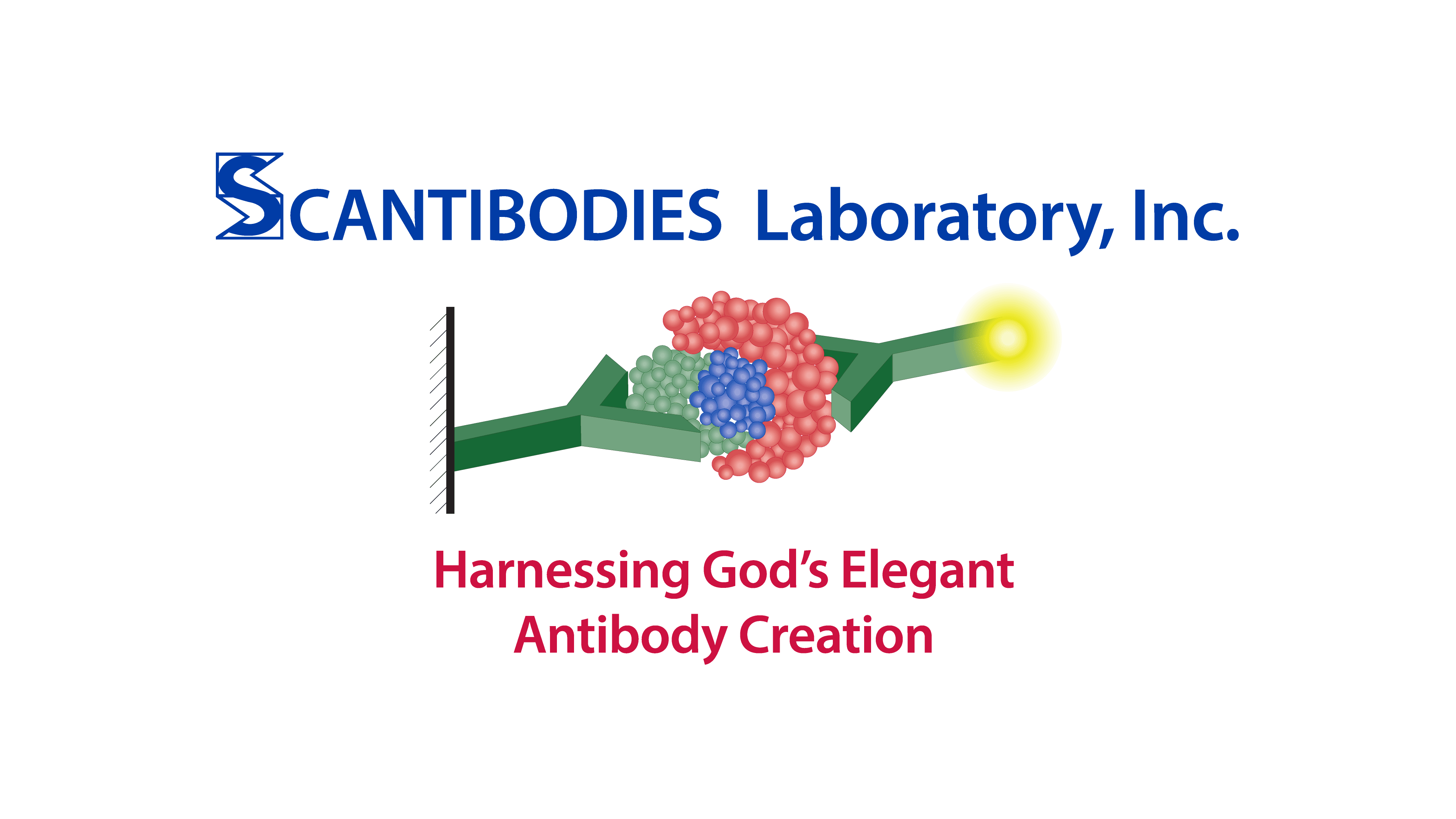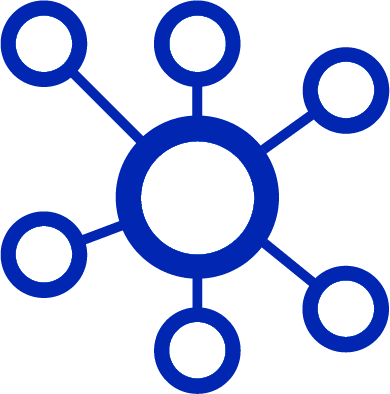 Scantibodies is proud to offer the services of our state of the art plasma center located in El Cajon, CA.  Focusing primarily on the collection of plasma, Scantibodies provides a calm, clean, comfortable environment that will make donors feel at ease and well taken care of during the collection process.
For more information about our Plasma Center please visit
Scantibodies Laboratory, Inc.
9336 Abraham Way
Santee, CA 92071 USA
Tel: 1-619-258-9300
Fax: 1-619-258-9366
Copyright © 2021