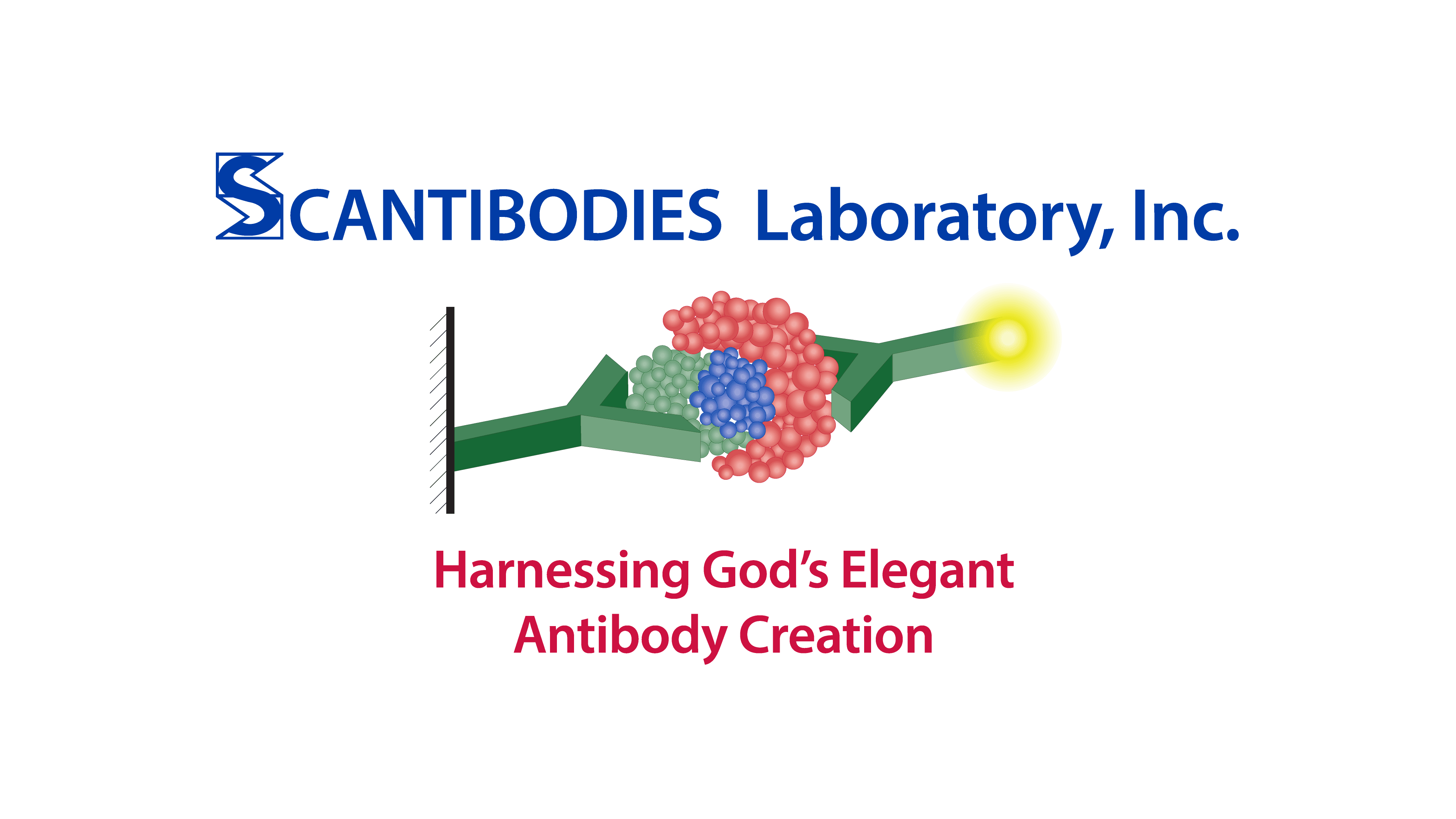 If you are a career minded, highly motivated individual and would like to join the Scantibodies Laboratory, Inc. team, please send your resume and salary requirements to our Human Resources Department.  See our Contact page for information regarding our postal, fax, and email addresses.
Chemist I
A Chemist I is responsible for manufacturing products to meet or exceed customers' specifications according to manufacturing procedures by adherence to the Scantibodies Quality System and in compliance to the FDA/ISO 9001 and GMP guidelines, with moderate supervision. This employee is required to assist the supervisor and manager with production improvement, process trouble shooting, and new product development. In addition to regular production activities, this employee also is required to participate in production improvement and research related projects.
Internal Fulfillment Coordinator I
Shipping:
• Facilitate the packaging and shipping for key customer.
• Shipping- Process refrigerated shipments on the customized system.
• SLI Shipping – Pack & process daily shipments.
Inventory:
• To cycle count and maintain inventory levels and locations.
• To maintain and transact in computer tracking system all inventory movement.
• To adhere to and follow all ISO 9001 standards and GMP's and serve as a model for compliance to regulations and standards in all aspects of the job.
• To develop ideas and procedures to work towards continual process improvement.
• To support production and activities of the company in an efficient and timely fashion.
• To pull & process NCMR's as requested.
• Assist with the courier runs as needed.
Landscaper
Performs general cleaning, landscaping and maintenance activities in the Facility building and exterior areas (pool, pond, parking lot, etc.), Assists with a variety of tasks that include running errands, and receiving service providers, contractors or vendor visits in the Facility.
Production Tech III (2nd Shift)
To manufacture human and animal serum products on time and according to customer and in-house specifications. To have a solid understanding of the range of products made in the department and how they are produced. To aid and support other technicians. To effectively communicate current production status to Shift/Department supervisor.
Scantibodies Laboratory, Inc.
9336 Abraham Way
Santee, CA 92071 USA
Tel: 1-619-258-9300
Fax: 1-619-258-9366
Copyright © 2020