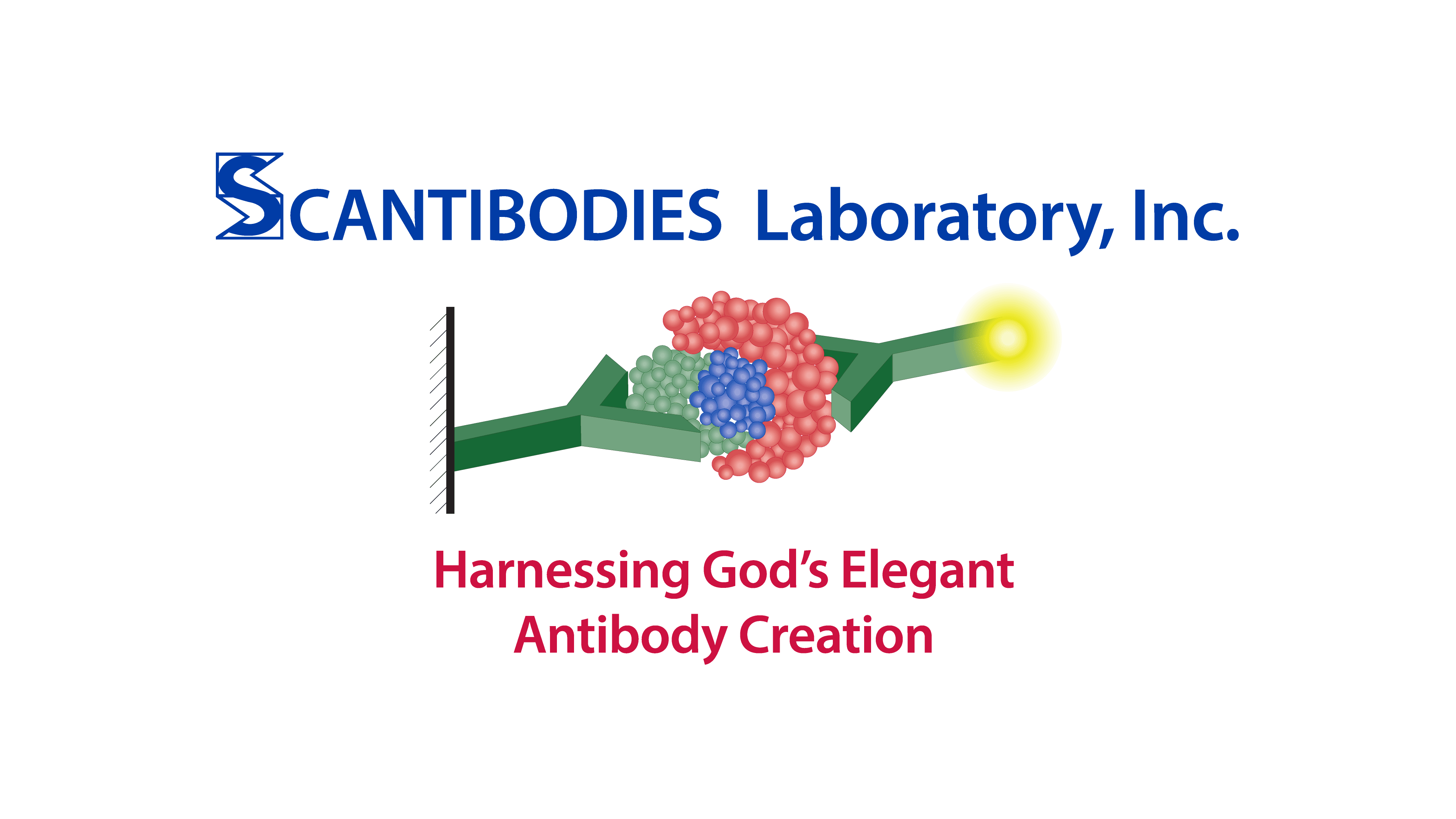 If you are a career minded, highly motivated individual and would like to join the Scantibodies Laboratory, Inc. team, please send your resume and salary requirements to our Human Resources Department.  See our Contact page for information regarding our postal, fax, and email addresses.
Click on the Job Position below you are interested in to read the full Job  Description.
There are currently no open positions in this location.