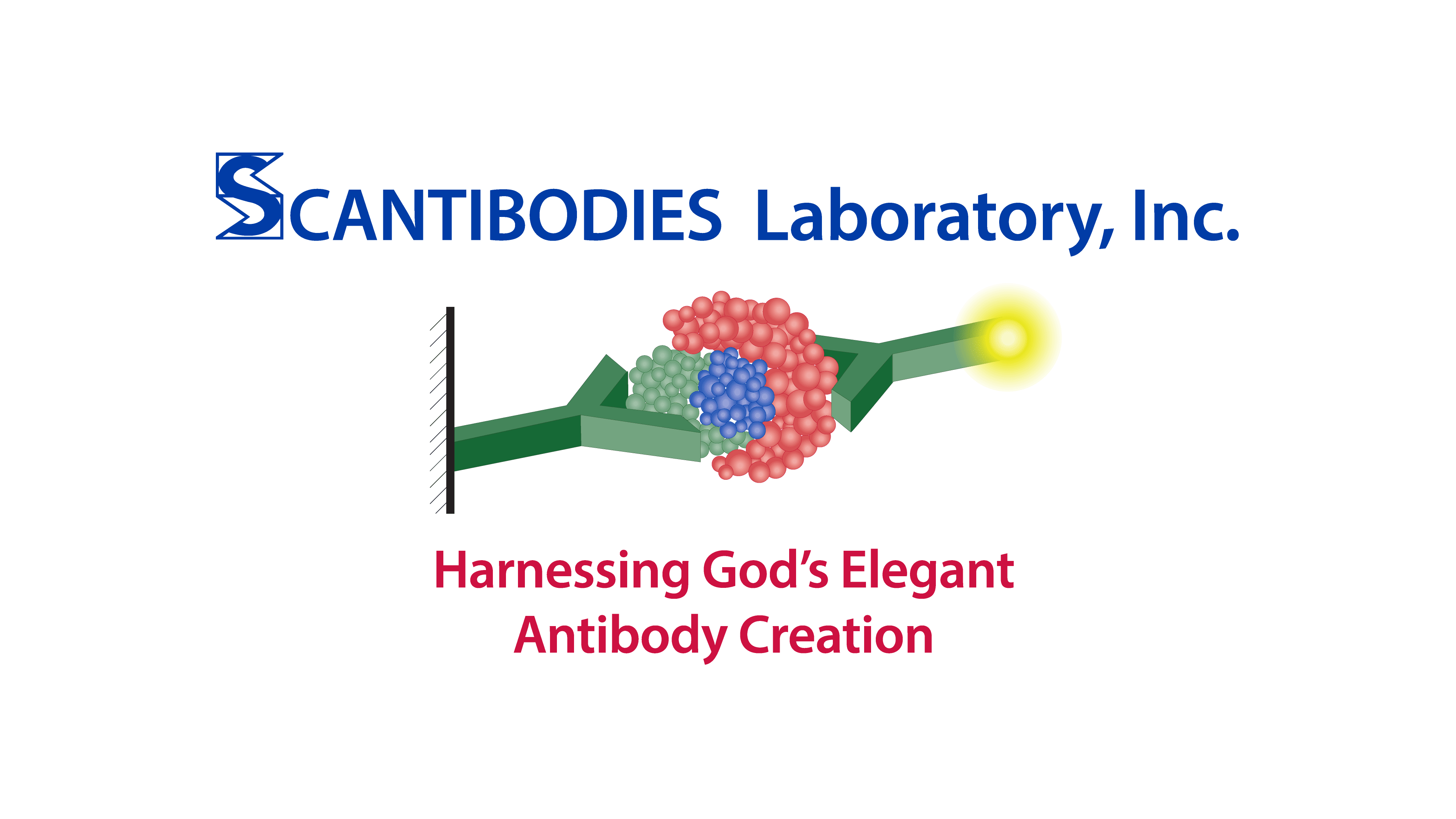 If you are a career minded, highly motivated individual and would like to join the Scantibodies Laboratory, Inc. team, please send your resume and salary requirements to our Human Resources Department.  See our Contact page for information regarding our postal, fax, and email addresses.
Chemist I
A Chemist I is responsible for manufacturing products to meet or exceed customers' specifications according to manufacturing procedures by adherence to the Scantibodies Quality System and in compliance to the FDA/ISO 9001 and GMP guidelines, with moderate supervision. This employee is required to assist the supervisor and manager with production improvement, process trouble shooting, and new product development. In addition to regular production activities, this employee also is required to participate in production improvement and research related projects.
Landscaper
Performs general cleaning, landscaping and maintenance activities in the Facility building and exterior areas (pool, pond, parking lot, etc.), Assists with a variety of tasks that include running errands, and receiving service providers, contractors or vendor visits in the Facility.
Customer Service Representative I - Asia Business Development
This is intended to define the duties and general expectations for a Customer Service Representative.
Facilities Technician IV
Works with moderate supervision to preserve, restore and enhance the appearance of SLI buildings, facilities and equipment. Perform repairs and routine maintenance on equipment and the facilities in a safe, timely and professional manner. Assist with new construction, re-models, and demolition and facility enhancement efforts. Provide support to other activities and/or special projects as assigned by engineering management.
Maintenance Engineer
Under general supervision this individual will assist and support the Engineering Department by performing routine equipment maintenance and repairs as well as coordinate special projects in a safe and timely manner; Assist the maintenance personnel in maximizing the availability of all assembly, production, packaging and facility equipment. Work with outsourced vendors providing maintenance, repairs or new installation services to the company.
Scantibodies Laboratory, Inc.
9336 Abraham Way
Santee, CA 92071 USA
Tel: 1-619-258-9300
Fax: 1-619-258-9366
Copyright © 2021