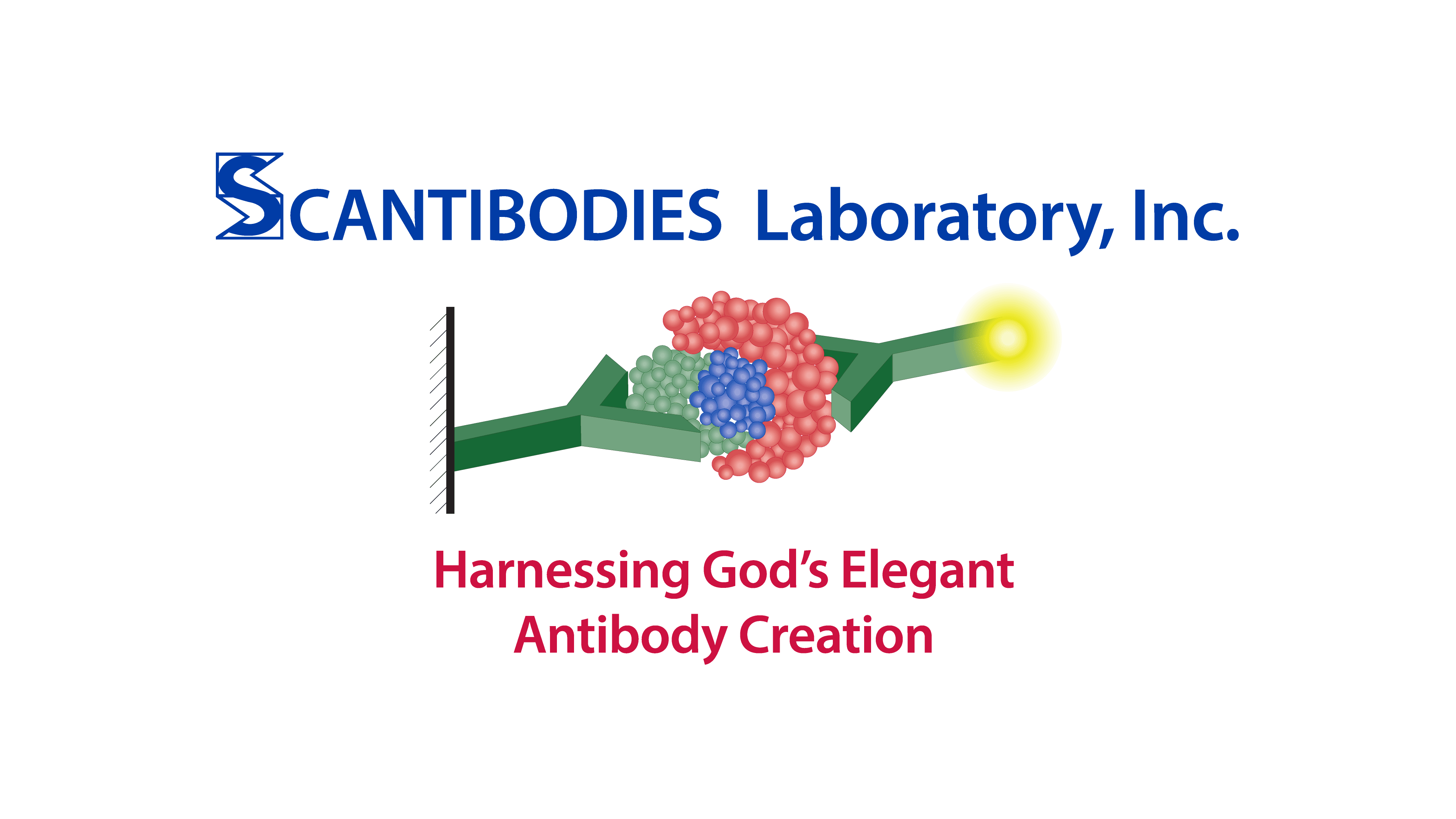 Ramona, CA – Scantibodies Laboratory, Inc. is pleased to announce that its Ramona Ranch facility has received full accreditation from the Association for the Assessment and Accreditation of Laboratory Animal Care International (AAALAC).
Accreditation was awarded following submission of a detailed program description and an intense review of the program and facility during an on-site visit by AAALAC representatives. The Counsel noted "the solid administrative support for the program, evidenced in part by the ongoing facility improvements including completion of driveway pavement, upgrades to pens, fences and walkways, and ongoing renovations of the rabbitry barn; the well documented records of animal health observations, treatments, and veterinary visits; the scope and documentation of the training program for animal care personnel; the engaged and cohesive Institutional Animal Care and Use Committee (IACUC) that exhibited harmony and teamwork; the healthy, well cared for, and well attended animals; and the dedicated and conscientious animal care staff."
"The AAALAC accreditation is the result of years of hard work on the part of many at Scantibodies," said Tom Cantor, president and CEO of Scantibodies Laboratory, Inc. "We are pleased to have achieved AAALAC accreditation and are committed to maintaining accreditation. Thirty seven years ago Scantibodies began to work with animals. Animals play an integral role in making diagnostic and therapeutic products safe and reliable. We appreciate the roles that the USDA and AAALAC have played in helping Scantibodies assure patients that they are receiving the best medical care."
About AAALAC International
AAALAC International is a private, nonprofit organization that promotes the humane treatment of animals in science through voluntary accreditation and assessment programs.
More than 850 companies, universities, hospitals, government agencies and other research institutions in 36 countries have earned AAALAC accreditation, demonstrating their commitment to responsible animal care and use. These institutions volunteer to participate in AAALAC's program, in addition to complying with the local, state and federal laws that regulate animal research.