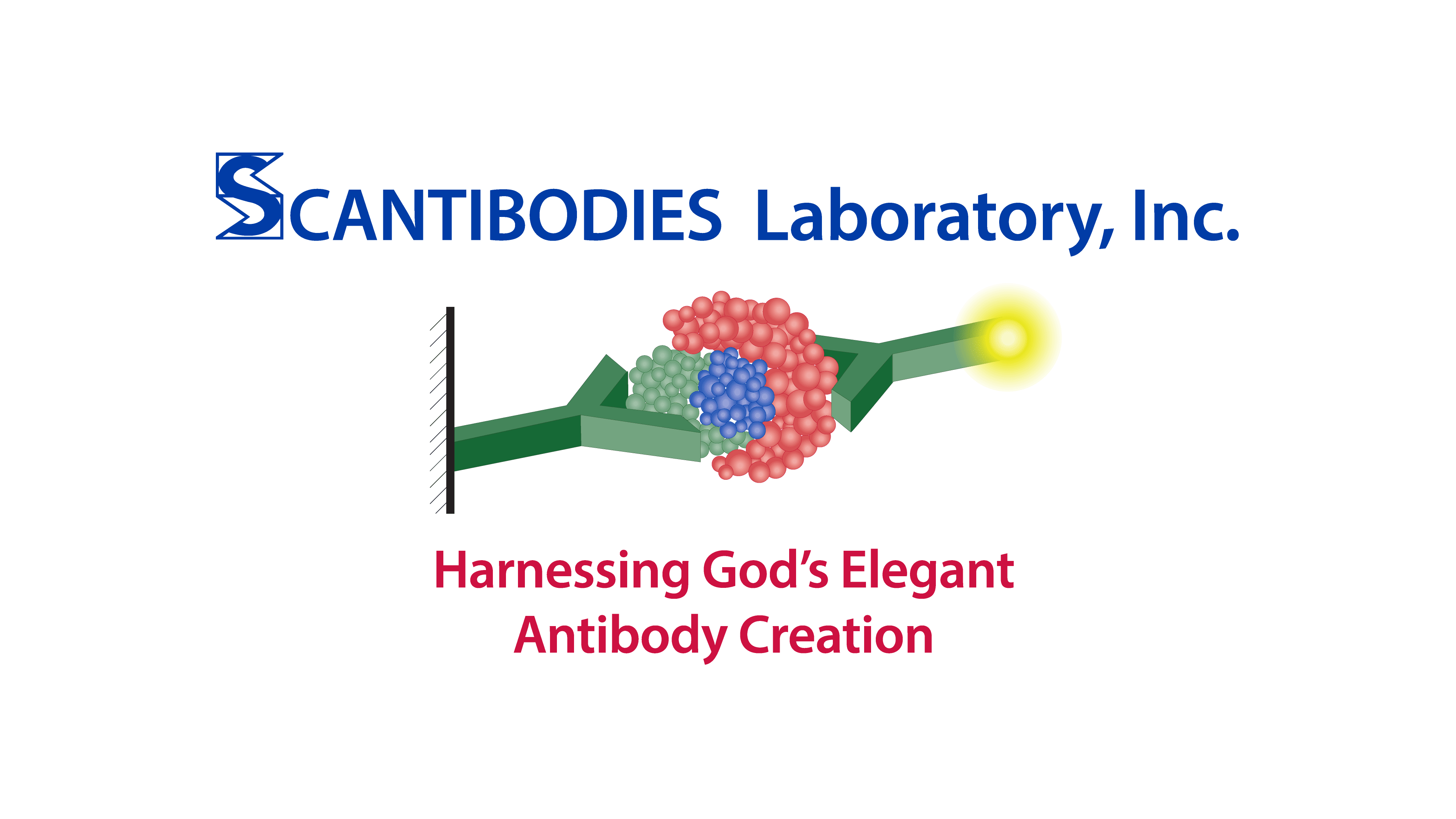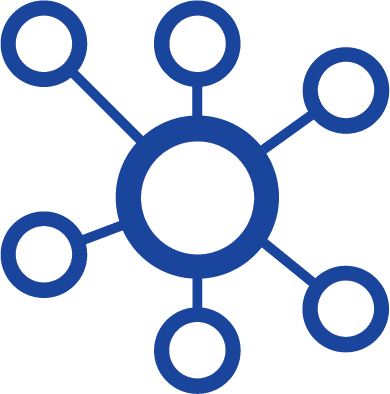 Your Contract Manufacturer & Original Equipment Manufacturer (OEM) Partner
Advantages of Outsourcing with SCANTIBODIES Laboratory, Inc.

Makers of the #1 Rated OTC Pregnancy Test for 19 years, produced over 200 million parts per year.

Experienced, licensed Quality Management Group for Maquiladora operations.

Experienced, integrated logistics and supply chain planning.

Award-Winning Contract Manufacturing with over 275,000 square feet available space.

State-of-the-Art Manufacturing and Research Facility.

Meeting FDA, CE & ISO Requirements.
Custom Manufactured Controls for the Clinical Laboratory

Learn more
Commercial Partners and Collaborations
We enjoy a number of successful and long-lasting collaborative partnerships in the diagnostic community. If you have high-potential technologies or products, and you are seeking a commercial partner, we welcome the chance to explore the benefits of partnership. To learn more about alliance and partnership opportunities with Scantibodies, contact us at cs@scantibodies.com
Scantibodies Laboratory, Inc.
9336 Abraham Way
Santee, CA 92071 USA
Tel: 1-619-258-9300
Fax: 1-619-258-9366
Copyright © 2022