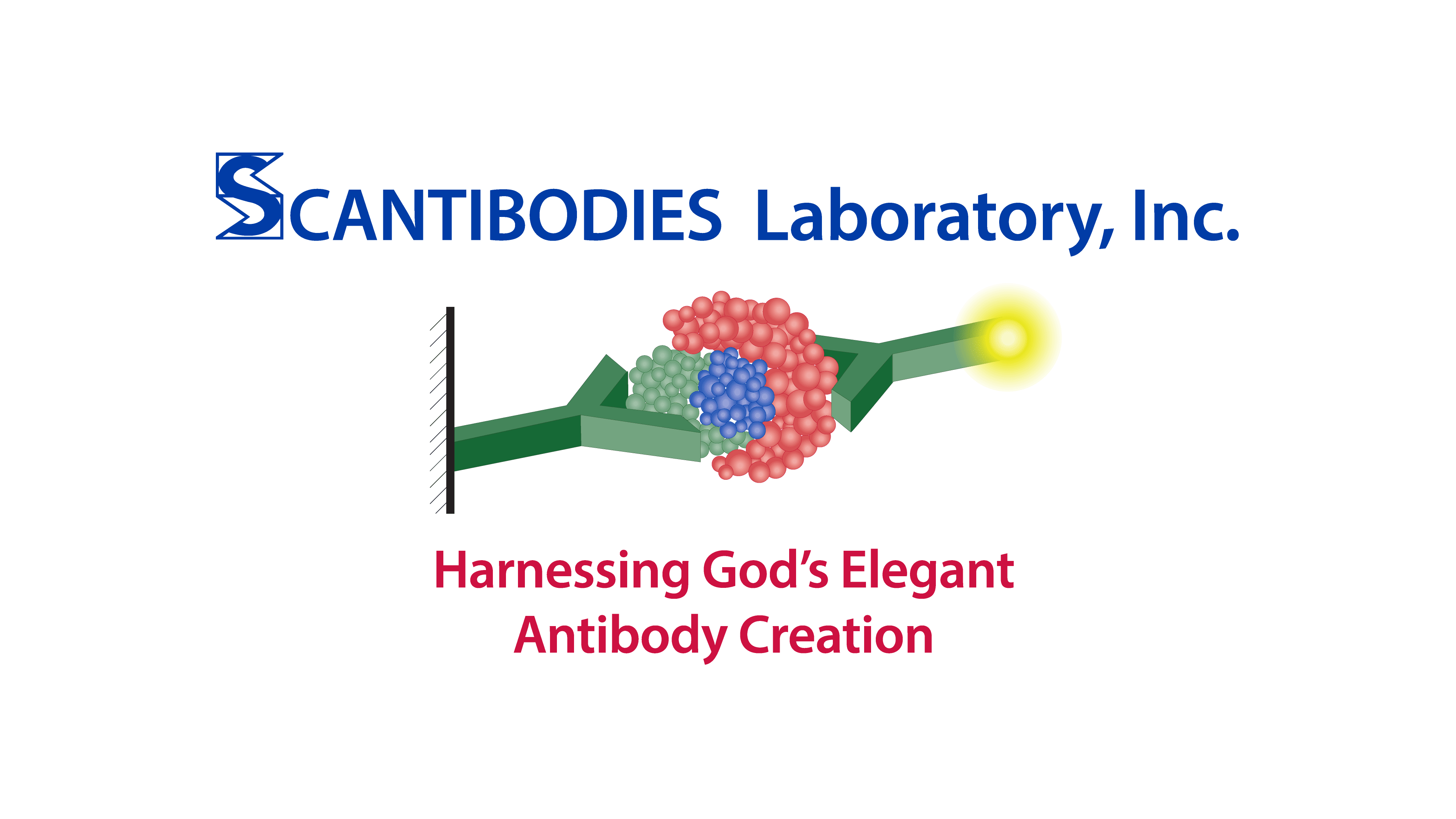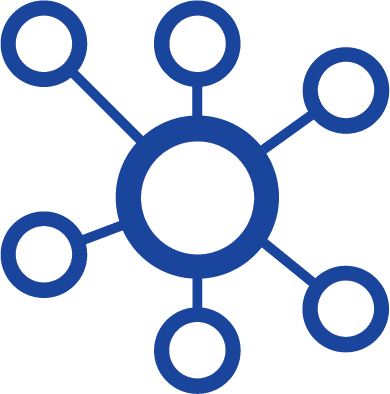 Your Contract Manufacturer & Original Equipment Manufacturer (OEM) Partner
Advantages of Outsourcing with SCANTIBODIES Laboratory, Inc.
Produced over 200 million over the counter pregnancy tests moving product from second place to first place in US market.
Manufactured 1.25 million COVID tests PER DAY.
Experienced, licensed Quality Management Group for Maquiladora operations.
Experienced, integrated logistics and supply chain planning.
Award-Winning Contract Manufacturing with 476,000 square feet available space.
State-of-the-Art Manufacturing and Research Facility.
Meeting FDA, CE & ISO Requirements.

Custom Manufactured Controls for the Clinical Laboratory
Learn more
Commercial Partners and Collaborations
We enjoy a number of successful and long-lasting collaborative partnerships in the diagnostic community. If you have high-potential technologies or products, and you are seeking a commercial partner, we welcome the chance to explore the benefits of partnership. To learn more about alliance and partnership opportunities with Scantibodies, contact us at cs@scantibodies.com